Treasurer Josh Frydenberg has rightly connected the government's big investment into its digital economy strategy to its program of economic recovery. But it is a lost opportunity if the government does not also mandate minimum participation levels for local technology companies in its tech procurement program.
The 2021-22 federal budget allocated half-a-billion dollars in spending on big-ticket digital delivery projects, including $200 million over two years for the myGov redevelopment, and more than $420 million to continue the My Health Record system and to fund the Australian Digital Health Agency.
Even the tens of millions that the government has committed to artificial intelligence in the budget does not include caveats for the use of local technology companies. There are no targets or goals in relation to developing local capability or underwriting local technology development.
The result is an open valve on a firehose of federal dollars being directed offshore.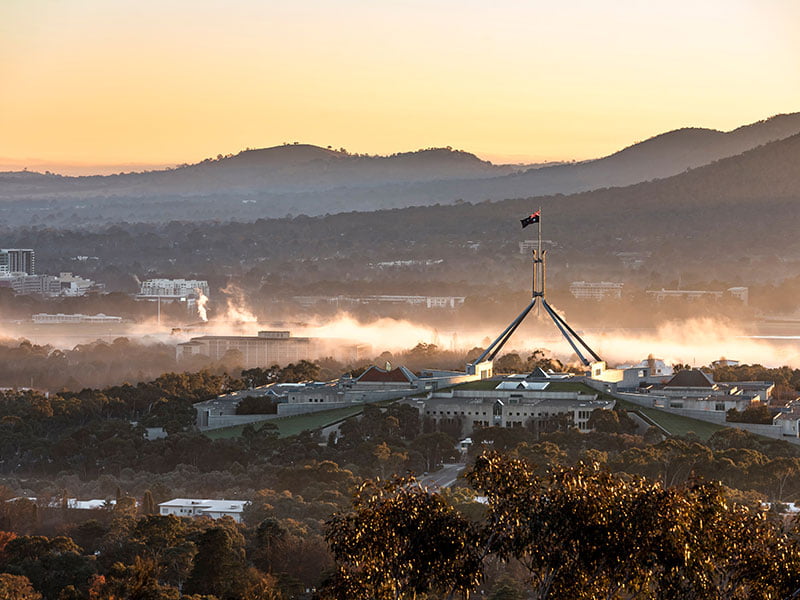 What a shame. If this ongoing global pandemic has taught us anything, it is that sovereign capability and sovereign capacity in the delivery of strategically important products and services is paramount.
And government should use their king-sized budgets – their information technology purchasing power – to drive industrial capability. The federal government spends up to $10 billion annually on IT products and services.
The Australian government's $1.2 billion digital economy strategy includes significant spending on projects that will deliver better digital services and underpin a more effective digital economy.
But by ignoring the industry development potential of its tech procurement muscle, it is leaving value on the table.
New South Wales has found the right balance in this regard. The NSW government is considered a world leader in digital delivery. Certainly, it is the stand-out among its peers in this country.
When NSW announced a $1.6 billion tech stimulus program in the middle of 2020 to accelerate the states digital delivery program, it was upfront about its concurrent aim of boosting not only service delivery outcomes but also the state's local industry capability.
From April this year, NSW mandated that at least 30 per cent of the state's tech procurement spend would go to local SMEs. At the time, NSW Customer Service Minister Victor Dominello talked about a double-win for the state – an economic stimulus package that delivered both better digital services as well as local industry capability.
Spending on big digital projects in NSW – the state spends more than $2.5 billion on its tech – must pass through not only the Expenditure Review Committee of the Cabinet, but also its Delivery and Performance Committee (DaPCo).
Mr Dominello said last year that the large tech suppliers are on notice and that DaPCo wants the public service to restructure its relationships with vendors to both ensure digital capability transfer and improved opportunities for local SMEs.
The federal government has none of this. It does not measure participation rates for local tech companies, and it does not set targets for their involvement. There is no effort to attach a local industry development requirement to its procurement policies in the tech sector.
The 2021 Budget had just one small initiative, run out of the Industry department – just $2.6 million over four years "to support and strengthen business participation in government procurement".
The program will map common "pain points for SMEs" and look to improve communications of opportunities to potential suppliers. The program will also fund "Government Procurement Learning Events for SMEs".
Which sounds like Snoresville when compared to a Cabinet-level edict that mandates at least 30 per cent of the NSW government ICT procurement addressable spend – excluding contingent labour – must be spent directly with SMEs.
Australia cannot build everything and of course we must rely on overseas technology. But we can do better, and government tech procurement budgets are an obvious industry development policy lever.
Do you know more? Contact James Riley via Email.