Labor got a solid round of applause when it unveiled plans for a Future Made in Australia Office last October in the run-up to the federal election as part of a 10-point Buy Australian Plan.
It was broadly welcomed by industry as a no-brainer policy for building sovereign capability, and for bolstering critical supply chains.
The policy very simply identified government procurement policy as "a major economic lever available" to drive the economic recovery.
Unsurprisingly and within a day of the policy announcement, the tech industry was calling for more detail. Since then, little has emerged about how the office will work in practice.
Up to a point, the Future Made in Australia Office is a direct lift from the US, where Joe Biden created a Made in America office in January last year with the signing of his first executive order.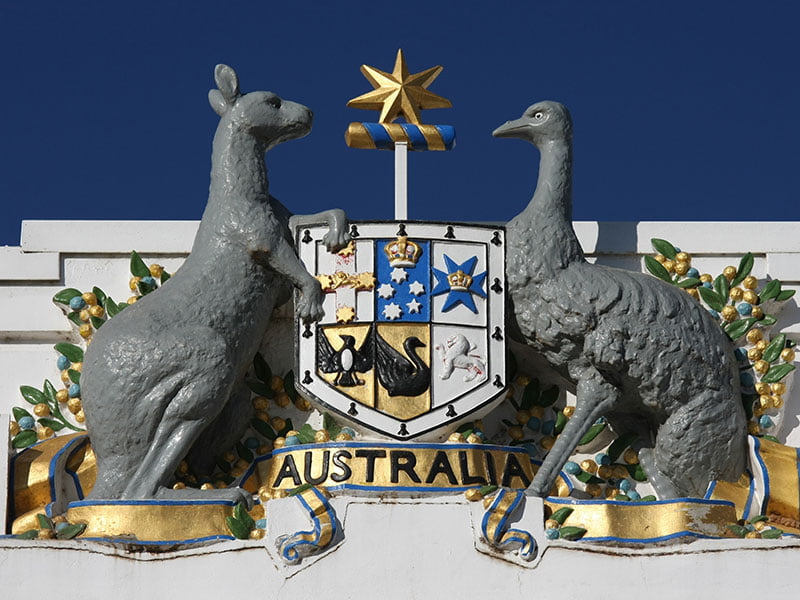 The US is far more willing to use the purchasing power of its federal government to achieve industry development goals than Australia, which has for decades hamstrung industry policy in this country.
The Joe Biden Made in America executive order put in place an America first procurement policy. It meant that federal departments and agencies are required to apply for a waiver to the Made in America office in the event they want to source product or services from a non-US supplier.
President Biden appointed former trade union official and trade expert Celeste Drake as the first Made in America director.
In Australia, it is far from clear how a comparable Future Made in Australia office will be structured and what enforcement mechanisms will be put in place to give it a chance of success.
What we do know is that the office will be housed within the Finance portfolio, which is enough to make your heart sink if you are an Australian supplier.
In relation to ICT procurement at least, it is a sad reality that Finance views Australian companies with disdain, regardless of how competitive these companies' products are.
There is no premium too high that conventional Finance 'thinking' won't pay in order to make an overseas company the preferred supplier, rather than a local company with a competitive and comparable product.
This is both a cultural and a systemic issue. The culture piece is the bigger obstacle, the mountain that the new government must climb.
We don't yet know what mechanisms this Future Made in Australia Office will have to enforce the 'Buy Australian' promise.
Will departments and agencies need to apply for a waiver to buy from a non-Australian supplier where a local supplier has a comparable product or capability? How will they be required to demonstrate that a local supplier cannot be engaged?
Will they be required to provide a specific and public reason – and what powers will the Future Made in Australia Office have to overturn a decision?
While procurement rules have been changed to double the participation of Australian SMEs from 10 per cent share of a Commonwealth entity's procurement by value to 20 per cent, these rules do little to build Australian capability at scale.
There has been a decades-long obsession with SME participation in Australian procurement policy. If the intention of the policy is to assist smart local tech SME's to become large successful companies, where are they?
The focus should be on Australian companies. And any opportunity there is to give an Australian company a prime contract role on large tech projects should be taken.
What the new procurement rules do not do is to apply specific weighting to the full retained economic benefit of local supplier operations when departments are working out their value for money calculations.
The other issue is the structure of the Future Made in Australia Office. What role the Industry minister will have in its operation?
That minister is Ed Husic, and he was standing next to the now Prime Minister when the Buy Australian Plan was announced last year as a policy Labor would take to the May election. But the office is in Finance, and that's a place that is simply not industry friendly.
When Anthony Albanese unveiled the policy, he said Ed Husic and Finance minister Katy Gallagher would both lead a Cabinet sub-committee on procruement. How this works is unclear. The sub-committee is not yet constituted.
But a Cabinet committee is outside of the sightlines of the local industry. How will progress be measured? And how will that progress be communicated?
Do you know more? Contact James Riley via Email.