Australia's competition regulator wants new powers to stop Google from being the default search service on nearly every phone and computer in the country, warning the tech giant's 94 per cent market share is stifling competition and innovation.
Following an inquiry into the local search market, the regulator has recommended it be given the power to prevent Google from signing exclusionary agreements with distributors; like the reported $20 billion per year arrangement it has with Apple to be the default search service on its devices and browser.
Choice screens have also been recommended for Australian users, allowing them to pick a search service when setting up devices, rather than it defaulting to Google.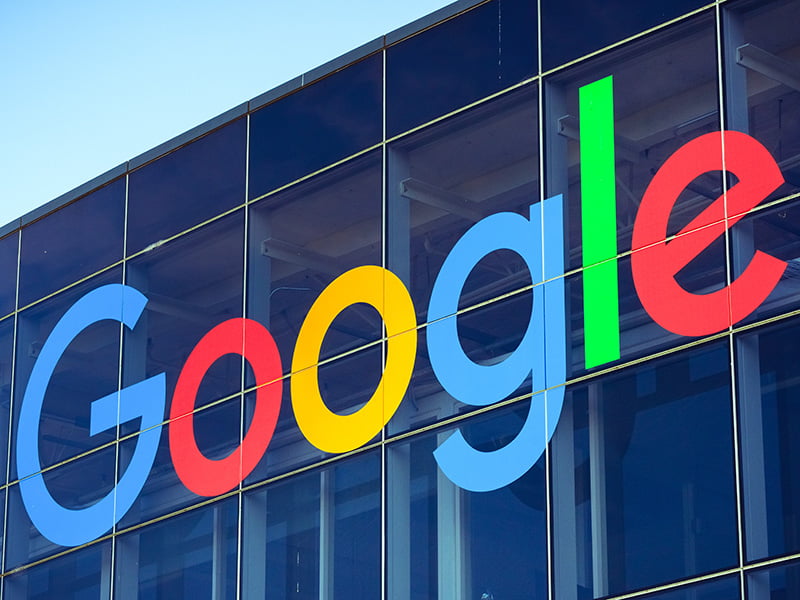 On Thursday, the Australian Competition and Consumer Commission (ACCC) released its third Digital Platform Services Inquiry interim report, focusing on search services and choice screens in Australia.
It found Google holds a 94 per cent local search market share, a position the ACCC said was harming competition and innovation.
The regulator said Google's dominance is entrenched by being the default search engine on its own Android devices and Chrome browser as well as being the default for Apple devices and its Safari browser.
"We are concerned that Google's dominance and its ability to use its financial resources to fund arrangements to be the default search engine on many devices and other means through which consumers access search, such as browsers, is harming competition and consumers," ACCC chair Rod Sims said.
"Google pays billions of dollars each year for these placements, which illustrates how being the default search engine is extremely valuable to Google's business model."
While the tech giants do not disclose these deals, Google's default arrangement with Apple was estimated by US analysts to now cost the search giant nearly $20 billion each year.
University of Queensland associate professor Gianluca Demartini said clearly Google sees the arrangement as valuable because it helps the tech giant harvest huge amounts of user data for use in advertising and product development.
"This data really means all the search queries, all the clicks, all the time being spent [online]. Which allows Google to collect data to profile users," Dr Demartini told InnovationAus.
"And then with this user profile they can target information — more specifically advertising — to these users. And that's where the revenue and the monetisation of the data is coming from and the value they are looking for."
The ACCC is now calling for new powers to potentially restrict dominant search providers from tying or bundling their services with other goods and services, as Google does with Apple.
The regulator said it will consult with industry on the potential measures next year, which would sit alongside the other new powers it wants to intervene in the advertising technology, a closely related market also dominated by Google.
A spokesperson for Google said it will continue to review the latest report but insisted the company does provide choice to users.
"People use Google Search because it's helpful, not because they have to and its popularity is based on quality that's built on two decades of innovation," the spokesperson said.
The ACCC also recommended the introduction of mandatory search engine choice screens, which would give users a selection of different search engines rather that a default provider, because most users stay with their device's pre-installed browser and pre-set search engine.
Both measures could help reduce the "very high" barriers to entry in the search market, Dr Demartini said, and give consumers a better choice.
"It makes sense to try to lower [entry barriers] through regulation," he said.
"I think in the end, it's a matter of giving options to consumers and then consumers will decide which option they will go for."
Do you know more? Contact James Riley via Email.