The Australian Computer Society recorded its biggest surplus in a decade last financial year, netting gains of more than $7 million as revenue from its professional recognition scheme hit a record high.
The record surplus was generated at the same time as the country's largest professional association for technology workers hit its decadal revenue peak of $55.4 million, representing a 15.2 per cent increase on the previous 2020-21 financial year.
Of the firm's $48.3 million worth of expenses around 44.6 per cent — or $26.8 million — was spent on 'employee expenses'. This was a roughly $500,000 less than in 2020-21.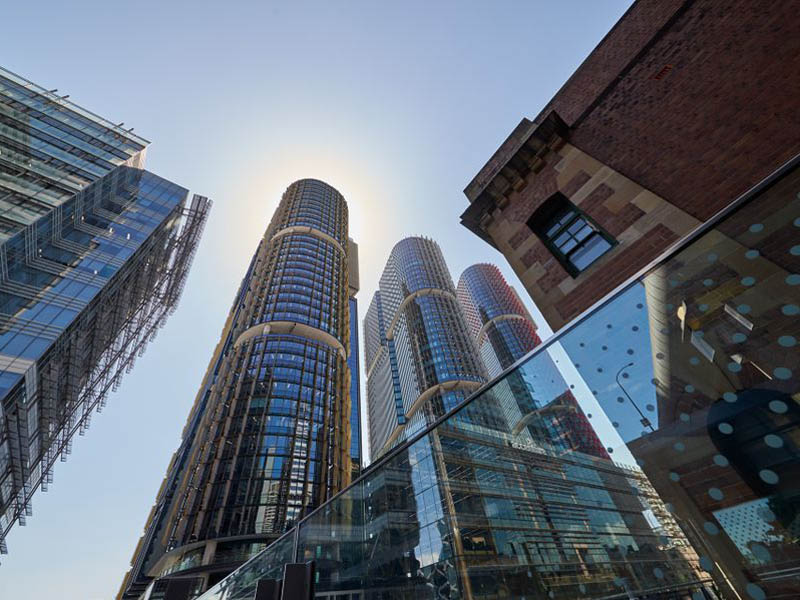 Of ACS' 145 full-time equivalent staff, 12 are considered to be key management personnel. Key management staff received total remuneration of $2.9 million, down $400,0000 from the previous financial year. It also spent around $1.2 million less on contractors, bringing the total to $6.8 million from around $8 million.
Most of ACS' revenue comes from the delivery of the Professional Standards Scheme, which grants individuals professional recognition — recognised across all Australian governments — in ICT jobs following the completion of a skills assessment process.
The scheme is used to support workers' applications for temporary visas and is often paid by the employer.
The Professional Standards Scheme accounted for $47.5 million of the organisation's revenue in 2021-22 — 11.7 per cent more than in 2020-21.
It also represents a 23.2 per cent increase in revenue through the scheme compared to 2019-20, before the Covid-19 pandemic, indicating high demand for professional recognition even as Australia's international borders remained shut.
Revenue from the Professional Standards Scheme has grown year-on-year since 2013, when charities and not-for-profits first began reporting their annual financial statements to the Australian Charities and Not-for-profits Commission's online database.
Revenue from membership fees also reached its decadal peak of $4.3 million in financial year 2022, more than $1 million more than the previous year.
Total ACS revenue grew 287 per cent between financial year 2013 and 2022, from $14.3 million to $55.4 million.
At the end of financial year 2022, the ACS held almost $60 million in current assets, one third of which was in cash and cash equivalents. Total current liabilities are collectively worth $19.5 million.
It also holds $16.3 million in investments, down from $18.8 million in the preceding year. These investments are made "in various diversified funds managed by independent fund managers".
ACS also recorded reduced lease liabilities of $3.8 million, suggesting a cut to floorspace.
At the same time, event and meeting expenses and travel and accommodation expense more than doubled from $516,000 to $1.3 million and from $203,000 to $414,000, respectively.
Expenses on 'marketing, PR, and publications' and 'technology' both grew by around $1 million.
The Association for Data-Driven Marketing and Advertising (ADMA) also continues to register operating deficits. In 2021-22, ADMA's operating deficit was $698,000, an improvement on the $1.4 million deficit in 2020-21.
The ADMA was acquired by the ACS in 2019. It is expected to return a deficit just under break even in financial year 2024.
ACS appointed its new chief executive Chris Vein to the organisation in March 2022, although he only officially began in after the 2021-22 financial year had completed.
Mr Vein told InnovationAus.com at the end of 2022 that he hopes to re-orient the organisation's priority towards its members. Beyond that, he hopes to elevate the role the ACS can play in the market.
"Because I have felt – and still do – that ACS could be doing so much more than it actually is doing…It tended to be rather inwardly focused," Mr Vein said.
"I want to really exercise what I think is the potential for a leadership [role] by the ACS, whether it be in the government marketplace, or in business, academia … or just across Australia as a whole."
Do you know more? Contact James Riley via Email.