An in-house public service consultancy will be established within months alongside domestic procurement reforms as the Albanese government looks to do more work in-house and get more value out of government contracts.
Tuesday's Budget included a $10.9 million commitment over two years to establish an in-house consulting function within the Department of Prime Minister and Cabinet as part of an Australian Public Service reform agenda.
Another $18.1 million over four years will go to improving the government procurement process under the Buy Australian Plan, with more transparency and capability being targeted after several scandals.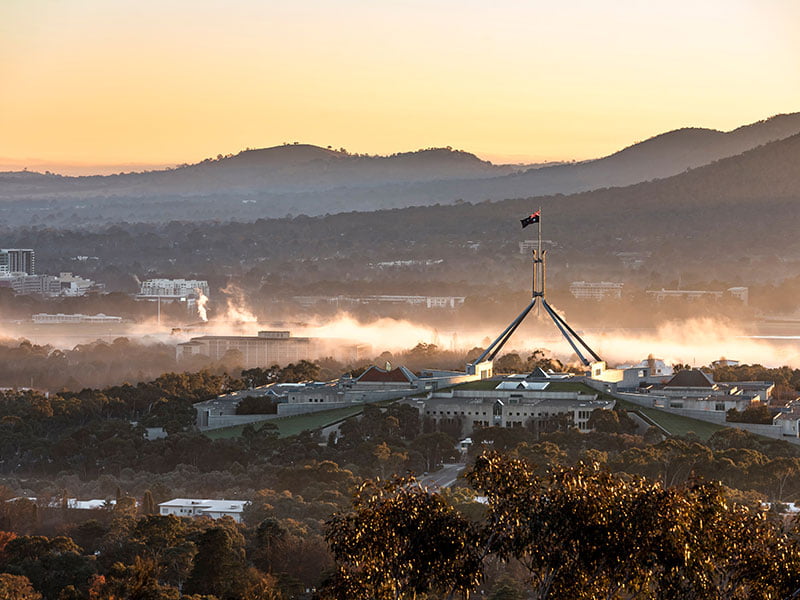 The government has been preparing advice on possible in-house consulting models ahead of Tuesday's budget.
Labor has been eyeing an in-house consultancy for years and sees it as part of its plan to save billions in outsourcing and redevelop capability in the APS. It is also being pushed as a way to give public servants more interesting and valuable work to do after a decade of cuts and staffing caps.
An employment audit of 112 agencies released on Saturday showed nearly 1000 FTE external consultants engaged last year at a cost of $563.4 million.
A new in-house consultancy function will be developed within Prime Minister and Cabinet to "deliver high-quality strategic consulting services to the APS", suggesting a centralised team will assist other agencies.
A networked model and an expansion of existing consulting teams within individual departments was also under consideration.
The new in-house function will go ahead despite the failings of the United Kingdom's recently scrapped equivalent.
It will receive its $10.9 million start up funding from a new $25 million APS Capability Reinvestment Fund, which will also go to improving capability across the APS, data quality and First Nations employment in the APS.
Separately, the Finance department has been allocated an additional $18.1 million over four years to get the government's Buy Australian Plan moving, after the procurement push was not funded in the October budget.
The funding will go to improving the procurement process for suppliers, including improving procurement and contract management capability across the APS.
Several departments have been rocked by procurement scandals and adverse findings from the federal watchdog in recent years, while the reliance on contract extensions and limited tenders has grown.
The new funding will go to improving AusTender reporting to increase transparency and also establish a supplier portal for panels.
Increased engagement with small-to-medium enterprises to promote awareness of tender opportunities will also be targeted.
The $18.1 million cost of the measure will be met by an increase in fees Commonwealth entities pay to use Whole of Australian Government coordinated procurement arrangements managed by Finance.
Last year, the Centre of Procurement Excellence established in 2019 was moved into a new "Future Made in Australia Office" within the Finance department.
More 2023 Budget coverage:
Chalmers stumps up $392m for new Industry Growth Program
Budget lays out $2bn for government tech overhaul
Budget 2023: $2bn for green hydrogen production credits
Defence commits $151m to AUKUS pillar two
My Health Record gets $429m for technology upgrade
Govt backs Quantum and AI industries with $101m
Full Monty ambition for critical minerals supply chains
STEM programs get a tickle rather than an upgrade
myGov gets Budget certainty, new money flows to Digital ID
eSafety resources quadruple as national cyber office funded
Do you know more? Contact James Riley via Email.