The Australian competition regulator is eagerly watching on as Google faces another significant antitrust lawsuit in the US, with more than 35 states taking on the tech giant over its app store practices.
US states including New York, California, Colorado and Massachusetts this week filed an antitrust lawsuit against Google alleging the company is abusing its dominance in the smartphone market to unfairly favour its own Google Play Store.
The Australian Competition and Consumer Commission (ACCC) is also zeroing in on this issue, releasing an interim report on Google and Facebook's app stores earlier this year.
The regulator is watching on with interest as the US continues the legal fight against Big Tech.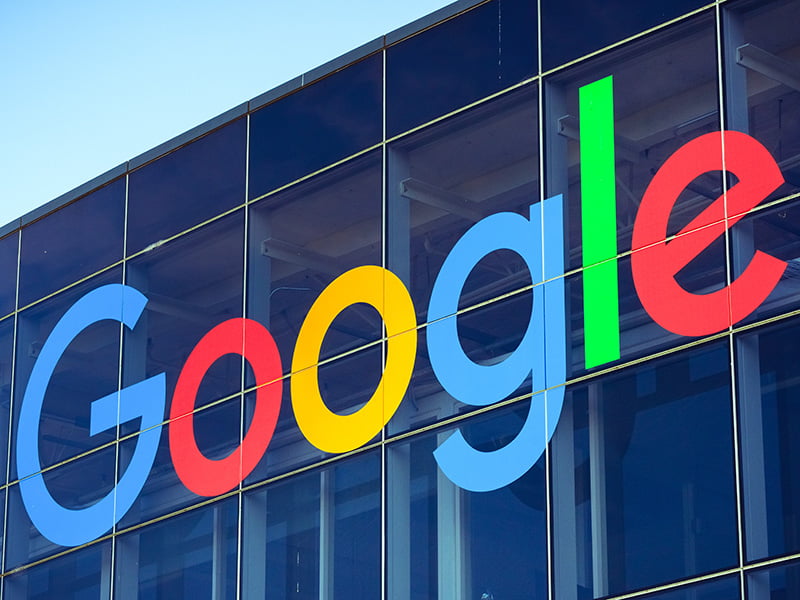 "The ACCC will continue to explore issues and developments in app marketplaces during the course of the five-year inquiry, including steps taken by digital platforms to address the concerns identified in its report," an ACCC spokesperson told InnovationAus.
"Accordingly, the ACCC will continue to engage with our international counterparts and monitor events in other jurisdictions"
More than 35 US states are participating in the antitrust lawsuit against Google over the way it operates its app store, the Google Play Store. Google is also facing another antitrust suit in the US over its search engine business.
The latest court action is alleging that Google has unlawfully favouried its own app store to reduce competition, and is also targeting the fees that the tech giant charges developers for in-app purchases.
The filing claims that Google has a monopoly over Android app distribution, and has used restrictive contracts to make sure that developers promote the Google app store over others.
The antitrust suit also alleges that Google made a "direct attempt to pay Samsung to abandon relationships with top developers" to ensure its own app store remained more attractive.
It also alleged that Google's commission of up to 30 per cent from in-app purchases is "extravagant".
"Google is using its dominant position in the marketplace to stifle competition and extract billions of dollars in commissions on in-app purchases from unsuspecting consumers – and this anti-competitive behaviour must stop," District of Columbia Attorney-General Karl Racine said in a statement.
"Not only has Google acted unlawfully to block potential rivals from competing with its Google Play Store, it has profited by improperly locking app developers and consumers into its own payment processing system and then charging high fees."
In April the ACCC released an interim report from its investigation into the app stores of Google and Apple, finding there are "significant issues which warrant attention".
In the report, the ACCC called on the tech giants to fix up their app stores and allow competition or face government regulation.
The ACCC said there needs to be more transparency around how apps are promoted on the stores, the ability for consumers to change and remove preinstalled or default apps, and the removal of payment systems which exclude competitors.
"There is a window of opportunity for Apple and Google themselves to take steps to improve outcomes for app developers and consumers by adopting the potential measures we have identified," ACCC chair Rod Sims said in the report.
"The ACCC will also take into account significant proposals and law changes in other countries which have identified similar concerns. Regulation may be required if Apple and Google fail to take steps to address the concerns identified."
In a one-on-one interview with InnovationAus this month, Mr Sims said that the ACCC's landmark digital platforms inquiry helped give Australia a seat at the table of the global fight to reign in big tech.
"We're much more in contact with our international colleagues. We'd always been in contact with them on so many antitrust issues, but the report has played us into being a bit of a central player with others with what's going on around the world," Mr Sims told InnovationAus.
"We've linked in to our international colleagues in an amazing way. We're sharing ideas with each other, we're learning off each other and that's the broad response that you need to take."
Do you know more? Contact James Riley via Email.