Large American technology firms want the Australian government to consolidate its various online safety laws into one Act, claiming a "slew of regulations" are creating overlap, inconsistency and confusion.
The federal government has introduced several pieces of online safety legislation over the last three years, including the Online Safety Act, an anti-trolling bill, and laws to stop the sharing of abhorrent material, while adjacent areas like privacy, misinformation and digital advertising are also set for reform.
Several of the new laws should be combined into one "consistent and consolidated Act", according to industry group DIGI, which represents companies like Meta, Google and Apple.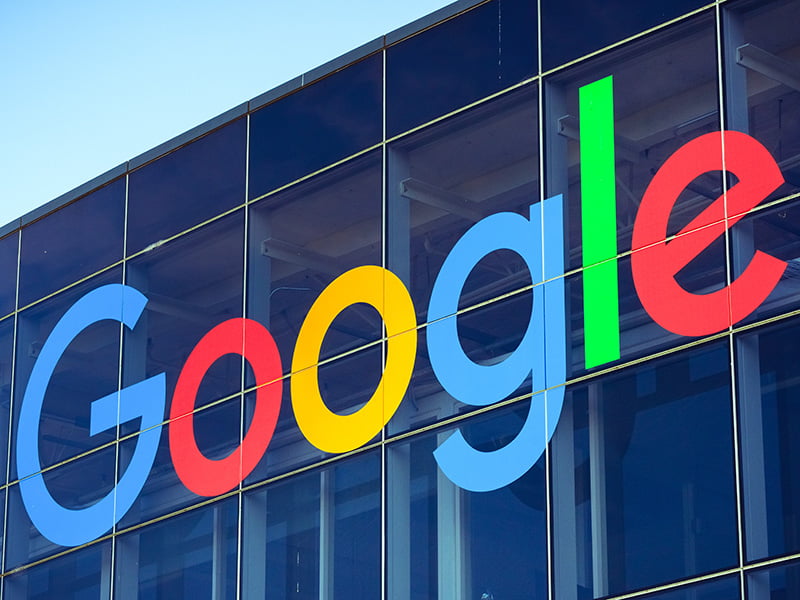 In its submission to the House Select Committee Inquiry into Social Media and Online Safety, the industry group said the recent Online Safety Act had failed to fully consolidate these areas and is creating "inconsistencies" across various regulatory instruments and "confusion" for industry.
The Act came into force this month and hands new powers to the Australian eSafety Commissioner to police online platforms, including ordering content to be taken down.
DIGI claimed the Commissioner's current allowance of certain types of content like fetish practices to remain online is inconsistent with the wording of the Online Safety Act,  leaving room for varying interpretations in other areas of the legislation and confusion for companies trying to comply.
The group's submission called for several online safety laws to be streamlined into one clear Act to help companies understand and comply with the law.
"Developing a comprehensive regulatory response to online safety through one overarching piece of legislation is the approach being taken in the European Union through their Digital Services Act and in the UK through the Online Safety Bill. This is particularly important when we consider the broad scope of the OSA and other related online safety legislation, which often applies to all websites and/or services enabling interaction in Australia," the submission said.
DIGI's biggest members have also filed individual submissions to the inquiry, which is holding public hearings in Canberra this week.
In its 95-page submission to the inquiry, Facebook parent company Meta called for a "holistic independent stocktake review" of all recent digital platform laws next year, and for legislated reviews of individual laws within 18 months of the legislation passing.
"Given the recent history of active rule-making, we suggest therefore that this Committee should focus its attention on whether the slew of regulations are effective or necessary. Policymakers should be alive to the risk of overlapping, duplicative or inconsistent rules across different laws," the Meta submission said.
In its submission Google noted it is already involved in nine separate regulatory processes, like the Basic Online Safety Expectations, age verification system and anti-trolling bill.
Several of these areas have overlapping processes like online age verification, which Google said is being implemented with "varying timetables".
"While we share the goals of these efforts, an unintended consequence of having such a diversity of approaches is that it becomes more challenging to transform theory into practice…The lack of a current, clear, evidence-based pathway for delivery makes it more challenging for the industry," the Google submission said.
In its submission, Snap pointed to an increasingly "crowded" regulatory environment in its evidence to the inquiry.
"There is clearly a need for online regulation in Australia, but we do not consider that the current, highly complex and crowded landscape is the best way to achieve a safer, healthier and more civil online experience for Australians," Snap's submission said.
"Instead, we would recommend that the Government looks for opportunities to simplify and rationalise this landscape, around one central and comprehensive regulatory framework (similar to the models being developed in the EU and UK)."
Twitter's submission said the latest two-and-a-half-month long inquiry would not possibly be able to fully cover the "broad and complex" issues raised in its terms of reference, which includes mental health, algorithms, and identity verification, and asked for the inquiry to be extended.
"There's a desire to deal with the companies and issues that are most commonly in the headlines today, without sufficient consideration of how this will impact the future of the Internet or where different policy objectives might be creating contradictions," the company said in its submission.
Do you know more? Contact James Riley via Email.