Local startup HealthEngine has won the federal contract to deliver a COVID-19 vaccination bookings platform, just months after the company was fined nearly $3 million for misleading conduct.
HealthEngine, which offers a medical appointment booking app, said on Monday that it had been contracted by the Health department to provide a booking platform for the vaccination roll-out. This is a part of the federal government's end-to-end vaccination information and booking service.
The Perth-based company was issued a $2.9 million fine in August last year over "misleading conduct" relating to the sharing of user information with private health insurance companies and for publishing misleading reviews and ratings.
A Department of Health spokesperson said this is "historical" and that the company had since improved its "privacy and security processes and authentications".
"Following the ACCC's recommendations, HealthEngine has strengthened its privacy and security processes and authentications. This includes the introduction of additional levels of authentication in the latest version of its popular iOS and Android apps to increase data security and further protect personal information," the spokesperson told InnovationAus.
"The privacy and security of HealthEngine's solution were thoroughly evaluated by the department prior to making its final decision to offer them a contract to provide the national booking system."
The vaccination bookings platform, which will be used primarily by pharmacies and other clinics without existing booking systems, is expected to be up and running within weeks to facilitate the rollout of the vaccine from Phase 1b onwards.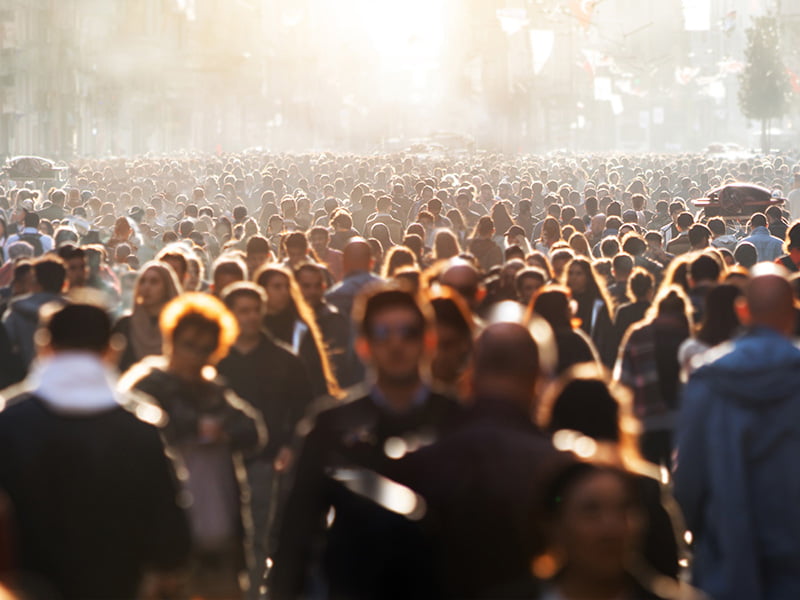 "The system is a light-touch platform that will help consumers to more easily access vaccines. It will allow consumers to make appointments for both vaccine doses at a clinic most convenient to them," the spokesperson said.
"It will also send appointment confirmations and reminders, and allow consumers to take control of their own vaccinations."
The bookings platform will operate alongside other COVID-19 vaccination bookings software already purchased by state governments, including a Microsoft off-the-shelf solution bought by the Victorian government for nearly $6 million. States and territories will have the option of using their own software or to use the HealthEngine platform.
HealthEngine's fine last year was the result of court proceedings initiated by the competition watchdog.
Between 30 April 2014 and 30 June 2018 HealthEngine handed over non-clinical personal information, including names, dates of birth, phone numbers and email addresses, of more than 135,000 patients to third party health insurance brokers without adequately disclosing this to the users.
The company earned more than $1.8 million through this arrangement with the private health insurance firms.
HealthEngine also admitted it had not published about 17,000 reviews and had edited about 3000 reviews to remove negative aspects or embellish them.
According to the department, HealthEngine was selected to build the federal bookings platform following a "competitive, limited tender evaluation process", the spokesperson said.
The company's chief executive and founder Marcus Tan said the quick turnaround was a "challenge" the company is eager to take on.
"Given the very tight timeframes involved and the complexity of such a project, we are under no illusions about the challenge we have signed up to," Dr Tan said.
"However, the opportunity to support a historic public health effort involving millions of Australians by assisting the federal government with a very important piece of national digital health infrastructure, was one we simply couldn't pass up."
The HealthEngine solution will allow patients to locate and book a vaccination appointment at a nearby clinic. All clinics offering COVID-19 vaccinations to the public will be listed on a Service Finder based on HealthDirect's National Health Services Directory, no matter what booking platform they are using.
Last month it was revealed that the Victorian government had purchased Microsoft's vaccination registration and administration solution for nearly $6 million.
This platform will also allow for the booking of appointments for the vaccine, the same function that HealthEngine is developed for the Commonwealth.
"All clinics have the autonomy to decide how they will open and accept appointments, and what software they may use to do that. This includes state and territory-run clinics," the Department of Health spokesperson said.
Do you know more? Contact James Riley via Email.