The federal government has unveiled a draft set of voluntary principles aiming to ensure the security of the supply chain of critical technologies such as artificial intelligence and quantum computing.
The Department of Home Affairs released a draft set of Critical Technology Supply Chain Principles for consultation late last week. The principles will apply to Australian businesses on a voluntary basis in an effort to help them when making decisions around suppliers and their own products.
The set of ten principles will "help Australian business consider the unforeseen risks when developing critical technologies, building business resilience", the government said, and are a "tool amongst a suite of other carefully balanced actions the government could take".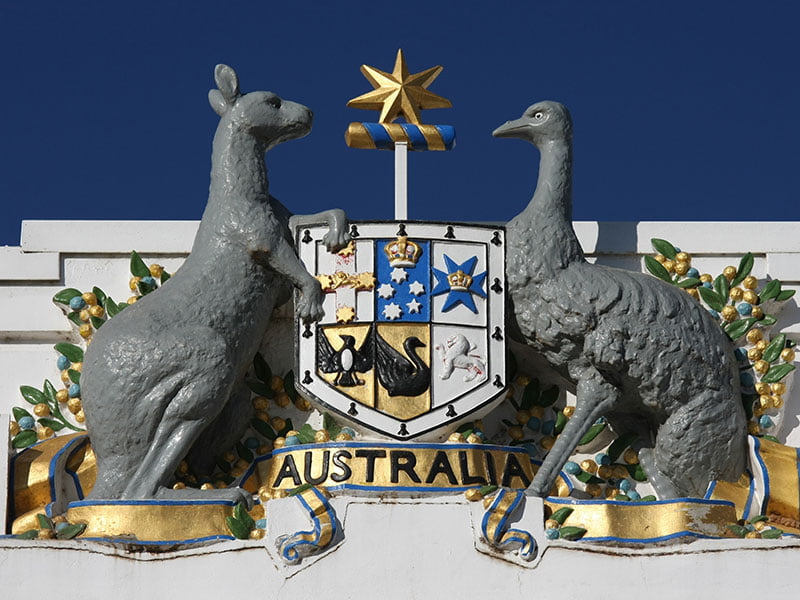 The principles are based around three pillars: security by design, transparency and autonomy and integrity. The critical technologies in question include artificial intelligence, quantum computing and synthetic biology.
"Secure critical technology is fundamental to a prosperous, secure and united Australia. Critical technologies are current and emerging technologies that have the capacity to significantly enhance or pose a risk to our national interest," the government discussion paper said.
"Our ability to harness the opportunities and minimise the risks created by critical technologies is essential to Australia's national interest. Technological advances play an important role in driving productivity, economic growth and improved living standards."
The suggested principles include understanding what needs to be protected and the security risks posed by the supply chain, building security considerations into the contracting processes, communicating transparency requirements to suppliers and considering the influence of foreign governments on suppliers.
The discussion paper acknowledges that Australia will have to rely on other countries for some of these critical technologies.
"We are an innovative nation that develops new ideas and quickly adopts technology from overseas. Australia is a world leader in key areas of research such as advanced manufacturing, and Australian industry is keen to invest in emerging technologies," the paper said.
"However, overseas markets supply many of our technological requirements and Australia imports many technologies and components that we are not best placed to produce locally. To facilitate increased investment and resilience, we need to ensure enduring access to a diverse, secure and trusted supply of critical technologies."
Improving the security and resilience of critical technologies supply chains will help Australia get through a similar crisis such as COVID-19.
"Improving the management of critical technology supply chains across the economy will help build Australia's resilience. This will better position the Australian economy to resist, absorb, accommodate, recover from and transform in the face of any future crisis," the government paper said.
"Technology has also become a central element of geostrategic competition, with some states seeking to dominate critical and emerging technologies for strategic advantage. Economic coercion, foreign interference, espionage and disruption of critical services can all be facilitated through technological dominance.
"The more dependent society becomes on technology, the less governments and organisations can rely on traditional habits and decision-making frameworks when it comes to their supply chains."
The department is now seeking feedback on the principles, including on whether they will help to address the need for trusted critical technology supply chains, to what extent businesses are already applying them and the cost and benefit of adopting them.
Do you know more? Contact James Riley via Email.