The Digital Transformation Agency gave German multinational SAP a contract worth more than $65 million for cloud services in June last year but failed to publish the tender notice until this week due to "an administrative oversight".
Tender documents published on Monday show SAP received a $65.9 million contract from the Digital Transformation Agency (DTA) to supply cloud software to the Department of Defence for five years, starting in June last year.
Under Commonwealth Procurement Rules, contract notices must be posted publicly on AusTender within 42 days of being signed. The SAP contract was posted more than 300 days after its start date.
A DTA spokesperson told InnovationAus the near year long delay in publishing the tender was due to an "administrative oversight".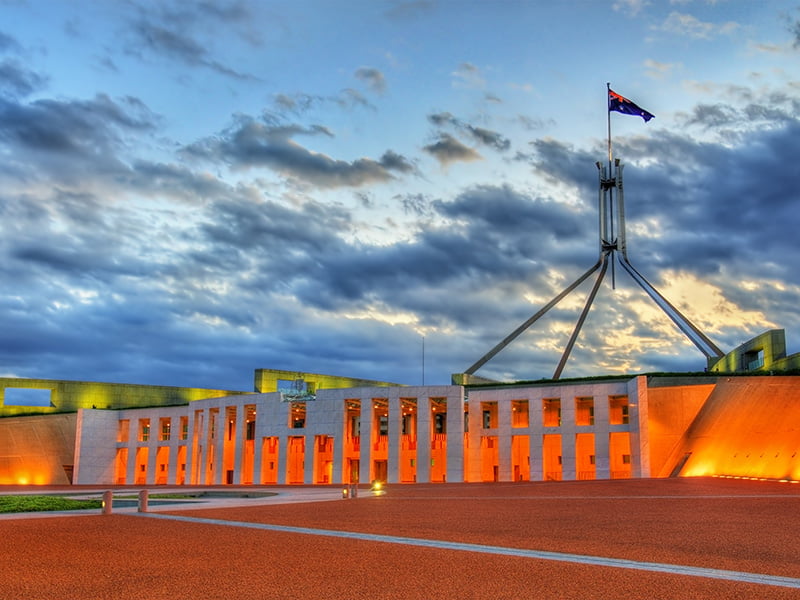 "An administrative oversight meant this contract was not reported on AusTender at that time," the spokesperson said.
The contract is for cloud subscription services from SAP and is part of the Department of Defence's ERP project.
The Defence Department is currently implementing a new ERP system based on SAP software. The overhaul was recommended back in 2015 and is expected to cost more than $1 billion and take nearly a decade to complete.
IBM was given a $95.5 million contract in 2019 for the initial design of the project, with the deal increased to $116 million this year. Microsoft announced last year it will host the ERP platform on its public cloud, Azure.
SAP will receive at least $65 million for cloud services alone in the first five years.
"Under the contract SAP will provide a security hardened cloud platform to Defence," a spokesperson for the Department of Defence told InnovationAus.
The contract was awarded through a limited tender process under SAP's whole-of-government standing offer, which has ballooned to $315 million over five years.
"Under the [Commonwealth Procurement Rules], agencies must report the procurement method that was used to establish the Standing Offer on AusTender," the DTA spokesperson said.
"The SAP WofG Arrangement was established under limited tender as a contractual framework to be used by agencies once they had made a procurement decision to use that vendor."
In February the DTA renewed its whole-of-government deal with SAP. The DTA is responsible for whole of government digital and ICT projects and establishes whole of government agreements with large suppliers to make other agencies' procurement more efficient.
The SAP agreement covers its software and support services, cloud services and digital business services.
Now worth nearly $315 million over five years, which includes the $65 cloud service deal for Defence, the agreement was initially valued at just $42 million when first signed in September 2017. The contract has since seen nine value increases in the last four years to take it to its current worth.
The government has seven whole-of-government purchasing agreements, including one with SAP and another with its expense management subsidiary Concur.
Do you know more? Contact James Riley via Email.