Australia's competition regulator has called for new laws and sector-specific rules to address "ineffective" competition in the multibillion-dollar advertising technology sector, warning an entrenched Google is preferencing its own services and shielding them from competition.
A landmark report into the notoriously opaque and concentrated advertising technology (ad tech) supply chain was released by the Australian Competition and Consumer Commission on Tuesday, along with a warning it is now considering legal action against market behemoth Google.
The report found ad tech service providers – which connect online publishers' advertising inventory with advertisers – can charge higher fees because of weak competition, which harms businesses and consumers.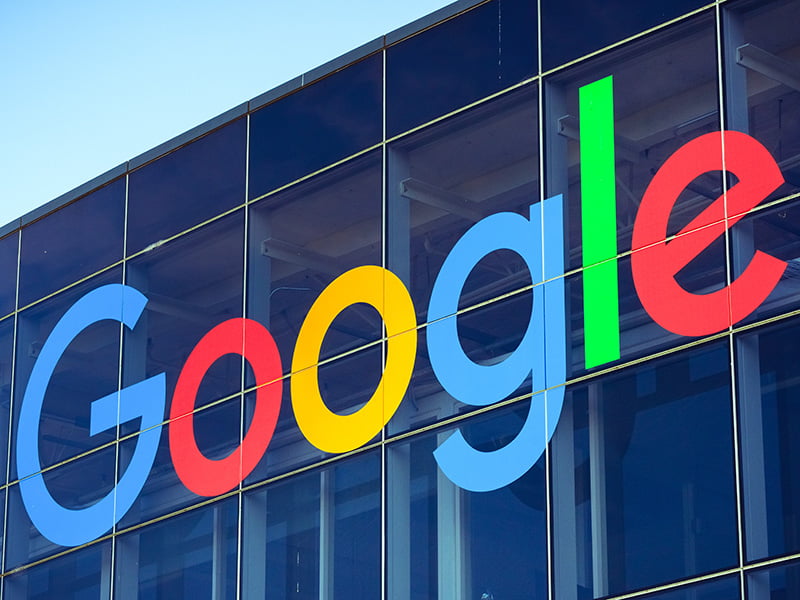 The ACCC estimated more than a quarter of every dollar spent on programmatic advertising in Australia was going to key ad tech service providers, and is likely even higher when additional ad tech services are included.
While recognising the importance of ad tech services, the ACCC report said the fees are higher than they would be with genuine competition and "likely reflect the market power that Google is able to exercise in its dealings with both advertisers and publishers".
Google enjoys a dominant position across the ad tech supply chain after more than 15 years of acquiring competitors, ad tech innovators and publishers, all while amassing consumer data and integrating its ad tech services.
The ACCC estimates that more than 90 per cent of ad impressions traded via the ad tech supply chain passed through at least one Google service last year.
"We are concerned that the lack of competition has likely led to higher ad tech fees," ACCC chair Rod Sims said.
"An inefficient ad tech industry means higher costs for both publishers and advertisers, which is likely to reduce the quality or quantity of online content and ultimately results in consumers paying more for advertised goods."
Google had lessened competition through its vertically integrated ad tech position, the regulator found.
"Google's activities across the supply chain also mean that, in a single transaction, Google can act on behalf of both the advertiser (the buyer) and the publisher (the seller) and operate the ad exchange connecting these two parties. As the interests of these parties do not align, this creates conflicts of interest for Google which can harm both advertisers and publishers."
In June, Google was fined AU$366 million by the French competition authority for self-preferencing its ad tech services.
Earlier this month, Google conceded to InnovationAus.com its vertical integration does open up self-preferencing options, but claimed it does not do this because it is in the company's long-term interest to have a competitive market.
In response to the ACCC report on Tuesday, which alleges Google is self-preferencing, the tech giant emphasised the economic impact of its advertising services and said it is open to working with the regulator.
"As one of the many advertising technology providers in Australia, we will continue to work collaboratively with industry and regulators to support a healthy ads ecosystem," a Google spokesperson told InnovationAus.com.
Over the course of the inquiry, the competition regulator heard specific allegations of Google limiting access to its own advertising inventory on YouTube, "channeling" demand for ad tech services and preferencing its own options.
The ACCC said it is now considering the allegations under existing competition law but warned new regulatory solutions will be needed to fully address Google's dominance and restore competition.
"We recommend rules be considered to manage conflicts of interest, prevent anti-competitive self-preferencing, and ensure rival ad tech providers can compete on their merits," Mr Sims said.
"We have identified systemic competition concerns relating to conduct over many years and multiple AdTech services, including conduct that harms rivals. Investigation and enforcement proceedings under general competition laws are not well suited to deal with these sorts of broad concerns, and can take too long if anti-competitive harm is to be prevented," Mr Sims said
The ACCC will now prepare a proposal for a legal framework to allow it to enforce the rules as part of a broader report into digital platform markets due in September next year
Do you know more? Contact James Riley via Email.