Google faces fines and compliance orders after a Federal Court Judge ruled on Friday that the tech giant had misled Australian consumers when it tracked their location even after users opted out of location data.
The court found Google continued to collect users' location data even when they had opted out of the 'Location History' setting. A separate setting called 'Web and Activity', which is on by default on Android devices, continued to collect users location data and share it with Google.
That setting also failed to disclose it was collecting personal location data.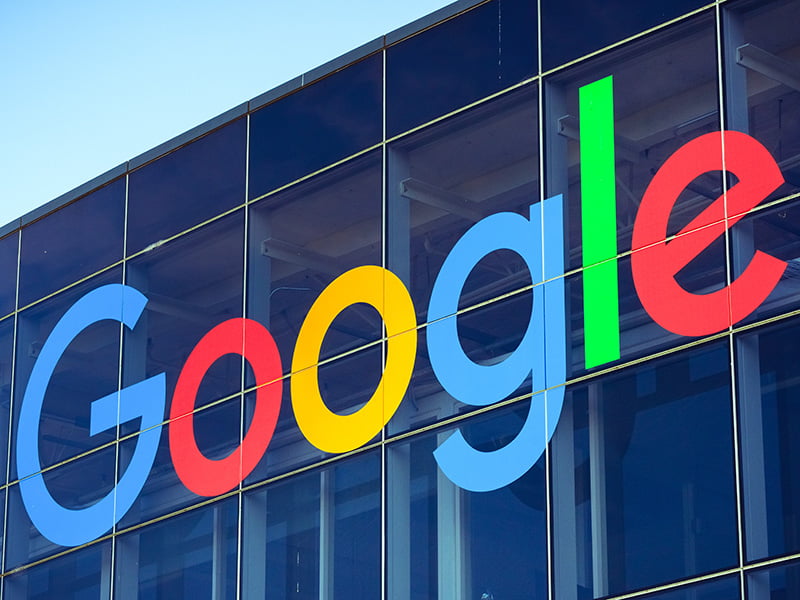 Justice Thomas Thawley ruled this was at least "partially" misleading to some reasonable users.
"Google's conduct would not have misled all reasonable users in the classes identified; but Google's conduct misled or was likely to mislead some reasonable users within the particular classes identified," Justice Thawley said in his judgment published Friday.
The activity occurred for nearly two years from January 2017. In 2019 the ACCC instituted proceedings against the Google Australia and its parent company, alleging Google had misled consumers.
The consumer regulator claimed the ruling as a win in its "world first" enforcement action.
"This is an important victory for consumers, especially anyone concerned about their privacy online, as the Court's decision sends a strong message to Google and others that big businesses must not mislead their customers," ACCC Chair Rod Sims said.
"Today's decision is an important step to make sure digital platforms are up front with consumers about what is happening with their data and what they can do to protect it."
Judge Thawley ordered Google and the ACCC to work on an agreed resolution within 14 days. The ACCC is seeking declarations, pecuniary penalties, publications orders, and compliance orders
"In addition to penalties, we are seeking an order for Google to publish a notice to Australian consumers to better explain Google's location data settings in the future. This will ensure that consumers can make informed choices about whether certain Google settings that personal collect location data should be enabled," Mr Sims said.
The competition czar said the ruling sent a message that companies collecting data need to be up front with consumers.
"Companies that collect information must explain their settings clearly and transparently so consumers are not misled. Consumers should not be kept in the dark when it comes to the collection of their personal location data."
Do you know more? Contact James Riley via Email.