Australia's copyright laws are stifling innovation by not affording tech companies exceptions to mine websites for information when developing artificial intelligence tools, according to Google.
The position, outlined in the web giant's submission to the federal government's copyright enforcement review, is also supported by the Comms Alliance and the Digital Industry Group Inc (DIGI), an industry group representing Facebook, Apple, Twitter and Google.
In responding to the issues paper for the review released last year, Google said the government should consider whether existing laws contain the "necessary flexibilities to help support the development of AI".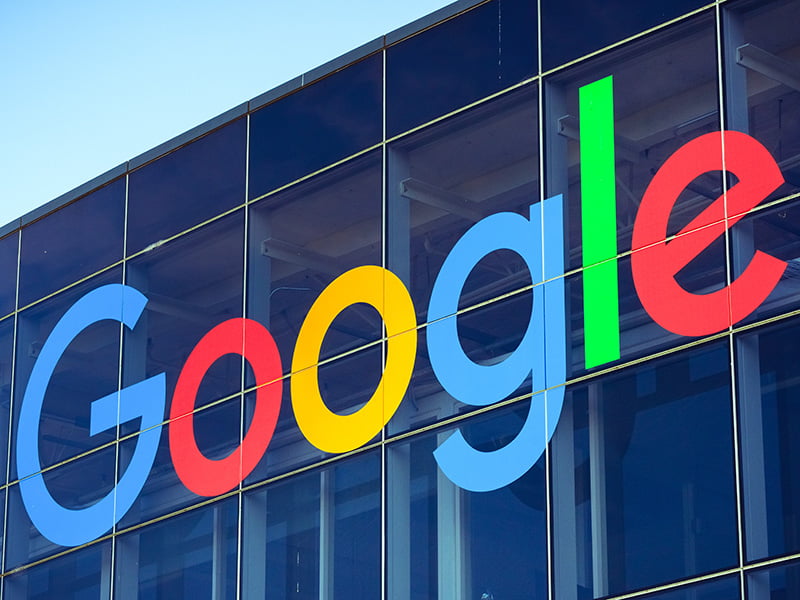 The tech giant has recommended the government "review its existing copyright flexibilities and consider introducing fair dealing exceptions including for Text and Data Mining (TDM)" – a process of analysising large datasets for patterns and other relationships.
"The lack of such copyright flexibilities means that investment in and development of AI and machine-learning technologies is happening and will continue to happen overseas," Google said in its submission.
"AI-powered products and services are being created in other countries with more innovation-focused copyright framework, such as the United States, Singapore, and Japan, and then exported to Australia for use by Australian consumers and businesses.
"Without these discrete exceptions, Australia risks only ever being an importer of certain kinds of technologies."
Google said products like Google Translate are "enabled by copyright frameworks with more built-in flexibilities – something that is currently lacking in Australia", as it is trained on "large amounts of publicly available data".
"By updating the flexibilities within its copyright law to harness the potential of new technologies, Australia will have the opportunity to ensure copyright owners are protected whilst simultaneously ensuring that the existing legal framework does not stifle innovation and economy growth linked to new technologies."
Google's view was shared by DIGI, which said current legislative settings already contain a "handful of restricted purpose-based fair use exceptions for copyright infringements which, in our view, would benefit from adjustment to ensure that Australia can take advantage of the potential benefit of these transformative technologies".
The industry group used the example of companies investing in AI applications that can assist in the detection and removal of pro-terror and child sexual abuse materials.
"Companies investing in these solutions need to be able to process large volumes of illegal materials, but also 'safe' legal materials so that the technology can learn to distinguish between the two," it said.
"However, it is not clear to what extent the existing fair dealing exceptions in Australian law for private use would enable research and development of this nature.
"Rather than expanding exceptions on a piecemeal basis that may be difficult to keep up to date given the pace of digital innovation, we recommend considering a flexible exception that can fairly balance rightsholder and user interests as technologies evolve."
Comms Alliance similarly recommended that copyright law be "updated to enable innovative technological uses that are beneficial for society and the economy", such as AI and TDM, cloud computing, and incidental and technical use.
Google, DIGI and the Comms Alliance have used their submission to the review to recommend Australia's safe harbour scheme be extended beyond internet service providers, as is the case in other countries like the US, a position that was shared by Canva.
"Copyright law in Australia should be updated and brought in line with more expansive safe harbour schemes in jurisdictions such as the US which has the Digital Millennium Copyright Act (DMCA)," the Comms Alliance said.
"The DMCA is a useful precedent for Australia, as it establishes parameters for online services which balances the interests of rights holders and their ability to take steps against content that infringes their copyright, with certainty and processes allowing online services to methodically respond to claims of infringing content on their services.
"This could easily occur by Australia building on the existing safe harbour scheme and expanding it to all providers of online services. Without adequate safe harbour frameworks, Australia remains a jurisdiction with risks for online services hosting content."
In 2018, the Copyright Amendment (Service Providers) Act was passed to improve copyright protections for the disability, educational and cultural sectors, but tech giants were excluded from an expansion to the safe harbour regime.
Do you know more? Contact James Riley via Email.