Australian governments, businesses and individuals need to act now to ensure the country benefits from artificial intelligence systems and doesn't fall behind the rest of the world, a new government discussion paper says.
The industry department has released a new 27-page discussion paper on Australia's AI action plan and is now taking submissions on how to maximise the benefits of the technologies and manage the potential challenges.
It plans to develop an action plan to coordinate government policy and national capability, on the back of the AI Ethics Framework released last year.
The discussion paper said action is urgently needed to keep up with the rest of the world on AI, and the government can lead the way.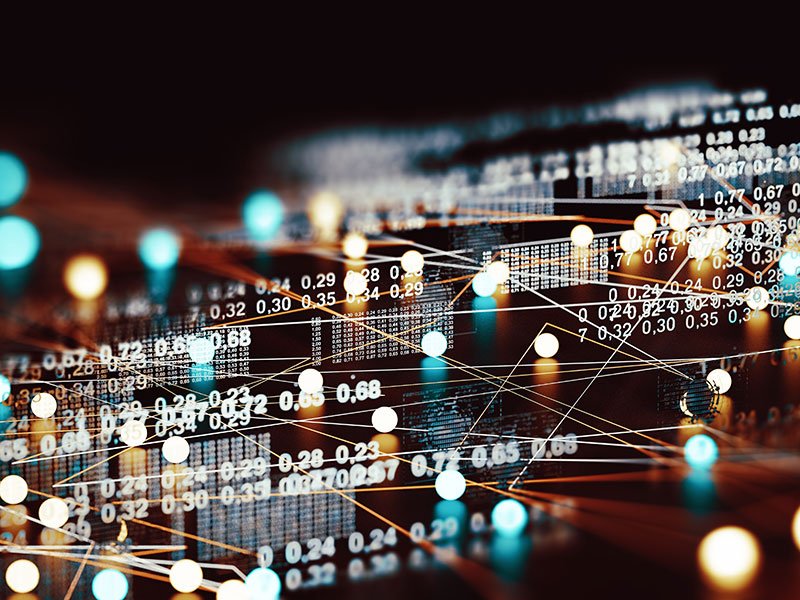 "Australia needs the right settings and policies in place to foster a global ecosystem of trustworthy AI firms. We have an opportunity to strengthen Australia's research excellence by directing and coordinating efforts and ensuring research and development is accessible for small and medium enterprises," the paper said.
"Action is needed now because the rate of AI development is accelerating. As we rebuild from the COVID-19 pandemic, we cannot afford to fall behind. The benefits of a transition to AI are huge."
The paper zeroes in on a number of issues preventing the growth of ethical AI in Australia, including access to data, commercialisation and access to talent.
"One specific barrier that was referenced in government consultations was access by Australian businesses to high quality, desensitised, ethically and legally sourced data sets," it said.
A lack of venture funding for early-stage AI companies is also an issue the action plan is looking to address.
"While there are amazing examples of successful Australian technology businesses expanding into international markets, Australia is ultimately a maturing startup nation. There is evidence that venture capital funding is trending towards later stage startups," the paper said.
"This has been exacerbated by the COVID-19 crisis. This is limiting access to seed funding for early-stage businesses where early development and market testing would typically occur."
Other issues raised in the paper include Australia's long-standing struggles to commercialise research, and a lack of expertise among those making decisions on the technology in business and government.
In terms of talent, the action paper will focus on short-term fixes such as attracting foreign talent, along with building capability in existing workers and future workers.
Submissions on the discussion paper opened on Thursday and will close on 27 November.
Do you know more? Contact James Riley via Email.