Aerospace engineering company Hypersonix Launch Systems has teamed up with the University of Southern Queensland to create a re-usable hypersonic UAV (unmanned aerial vehicle) to be named Delta Velos.
The launch vehicle is to be a technology demonstrator for key aspects of a re-usable small satellite launch system to support Hypersonix first launch due in approximately two years time.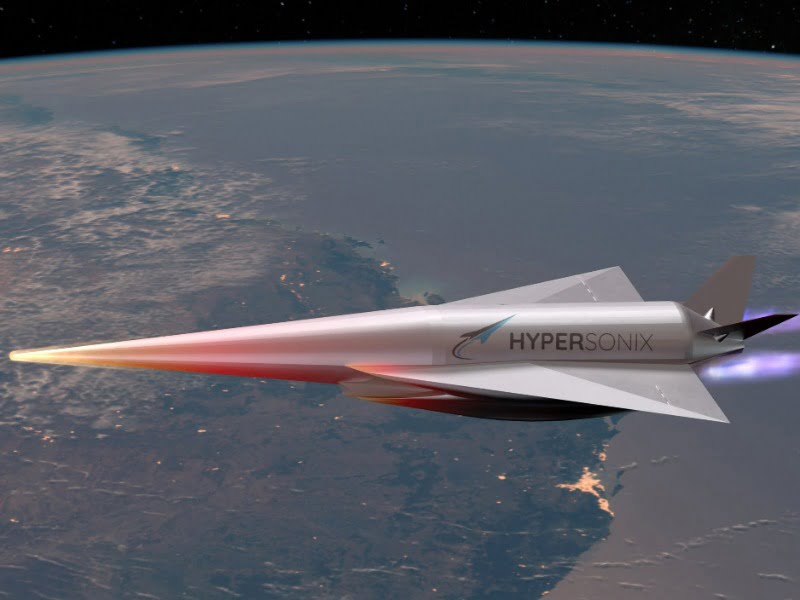 USQ Centre for Future Materials director Professor Peter Schubel said: "This project will involve high-temperature composites manufacturing which is an area of expertise for our team.
"We look forward to working with them and testing the most suitable materials for their needs."
The goal is to investigate materials for their high-temperature resistance and long durability qualities, accessing their potential for re-usable launch vehicles and engines.
USQ's Centre for Future Materials is an industry-focused research and technology organisation with extensive laboratories and manufacturing equipment.
"We are excited to have Hypersonix Launch Systems joining as our latest research partner."
Hypersonix managing director David Waterhouse said the agreement was ideal given the university's extensive testing facilities.
"They offer a great range of testing including materials characterisation, polymer analysis, mechanical testing and large-scale structural testing; including motor performance testing up to 250kN thrust.
"This is exactly what we were looking for in our current building phase."
Hypersonix's initial focus is to deploy small satellites into low Earth orbit and find their unique place in the rapidly growing satellite launch market.
This story was originally published by @AuManufacturing. You can subscribe to the @AuManufacturing newsletter here.
Do you know more? Contact James Riley via Email.