IP Australia is abandoning the government's own website content management system in favour of a private provider and will pay global consultancy Deloitte $1.4 million to deliver it over the next year.
The agency, responsible for Australia's patent system and considered a digital government leader, said it is yet to determine which software provider it will use to establish a new Digital Experience Platform (DXP) which will ultimately underpin a replacement for its current GovCMS based website.
Tender documents posted last week show Deloitte, a global partner with DXP software market leader Adobe, won a $1.4 million to deliver a DXP platform for IP Australia over the next year.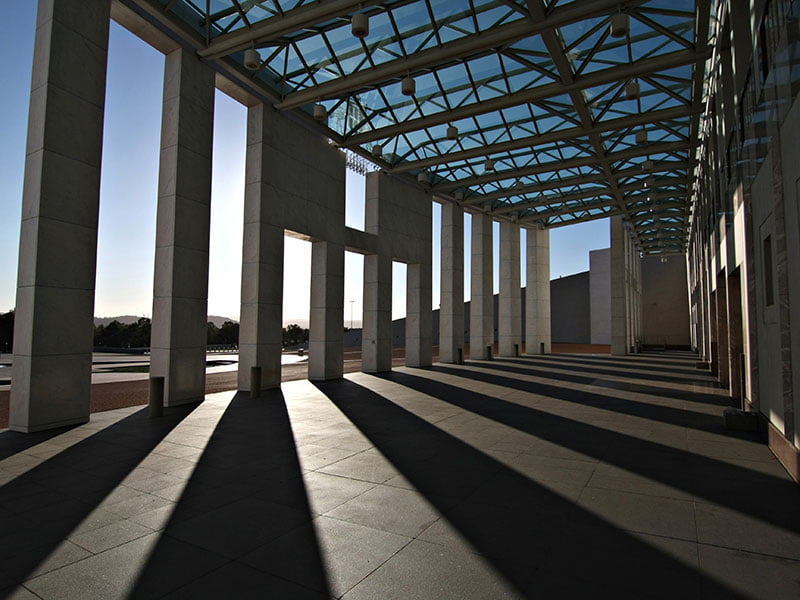 GovCMS launched in 2015 as a way for federal government agencies to reduce ICT costs and improve consistency with a reusable cloud-based content management system (CMS) designed specifically for Commonwealth agencies' websites.
Demand for the service grew much faster than had been anticipated based on modelling provided by Deloitte before launch. As of late 2019 GovCMS said it hosted 318 websites owned by 97 agencies, and demand remained strong.
IP Australia was an early adopter, using the platform the year after it launched for its corporate site, which still uses GovCMS and open-sourced Drupal today.
In a market opportunity posted in late May, IP Australia said this platform is currently "end of life" and it required a DXP to replace it and "reimagine" the agency's corporate website.
While Deloitte has won the contract to deliver the platform, an IP Australia spokesperson said a DXP software vendor had not yet been selected.
"As part of the engagement, IP Australia will work with the vendor to determine the best DXP platform to provide a concise, easy to use informational website and ultimately work toward a replacement of its current GovCMS implementation," the spokesperson told InnovationAus.
IP Australia is regarded as a digital leader, with several AI and machine learning technologies in use, and claims the tag of being the first fully digital service delivery agency in Australian federal government.
The original marketplace listing stipulated that its new DXP must be a cloud-based platform with "flexible easy to use content management and publishing capabilities" to support IP Australia's corporate websites.
The current market leader for DXPs is Adobe's experience manager product but several large SaaS firms offer their own versions, including Salesforce, Sitecore and Acquia, the latter being the company started by the creator of Drupal. There are also specialty government providers.
The Digital Transformation Agency has also moved away from GovCMS for its work redeveloping the myGov platform to offer more personalised services, with the projects already budgeted $200 million and a series of outsourced supplier contracts to Deloitte costing more than $30 million.
Do you know more? Contact James Riley via Email.