The Australian Information Industry Association has called on the Albanese Government to prioritise inter-government between data and digital ministers in whatever formal structure replaces the Morrison era National Cabinet.
Prime Minister Anthony Albanese has flagged a preference for a return to an inter-government structure that more closely resembles the Council of Australian Governments (CoAG) and its underpinning ministerial councils set up in areas of strategic importance.
As a part of the Australian Government's pandemic response in 2020, former prime minister Scott Morrison had abolished CoAG in favour of a more centralised National Cabinet.
Regardless of the structure put in place for top-level inter-government interaction, the AIIA says the feedback it has received from industry and from state governments is that the previous Data and Digital Ministers' Meeting (DDMM) "was highly effective and should continue."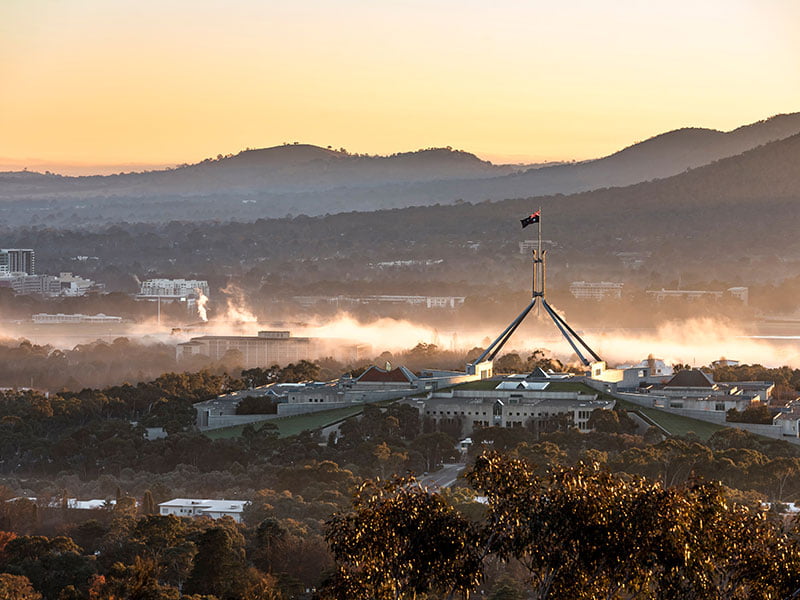 The AIIA says a consistent national data and digital policy is vital to support interoperability and standards for the digital economy and data sharing across the economy. It says a national framework would support the ambition – set by the previous government – to be a top three digital government in the world by 2025.
Under the Coalition, the Data and Digital Ministers' Meeting was chaired by former government services minister Stuart Robert. Whatever the structure, who would chair such a committee in the Albanese is not entirely clear.
Government Services minister Bill Shorten would have claim to the position, but so does Katy Gallagher as Finance minister now that the Digital Transformation Agency has found its way back to the Finance portfolio.
And with responsibilities for Digital Economy policy now in the Industry portfolio, Ed Husic also has an interest here, given that governments provide such a huge lever for driving digital transformation across the economy.
"Australia has a history of working as separate states, but the digital age means we have an opportunity to work together to build a strong national platform," Australian Information Industry Association chief executive Ron Gauci said.
"A united approach will avoid a fragmented and ineffective digital foundation. Governments have the opportunity to make our digital experiences with them seamless, allowing for ease of service delivery that will benefit Australians," he said.
"Communication is in our industry title, strong relationships with all levels of government need to be adopted to work together to deliver the best outcomes for the nation."
Do you know more? Contact James Riley via Email.