Australian media giant Nine has signed content sharing deals with Facebook and Google worth tens of millions of dollars, months after the bargaining code was passed by Parliament.
In an announcement to the ASX on Tuesday, Nine confirmed that it had inked separate deals with the two Big Tech companies after months of negotiations.
Nine has followed News Corp, Seven West Media and the Guardian, which have already signed content sharing deals with Facebook and Google. There are still ongoing concerns that no smaller media players have secured financial deals with the Big Tech players though.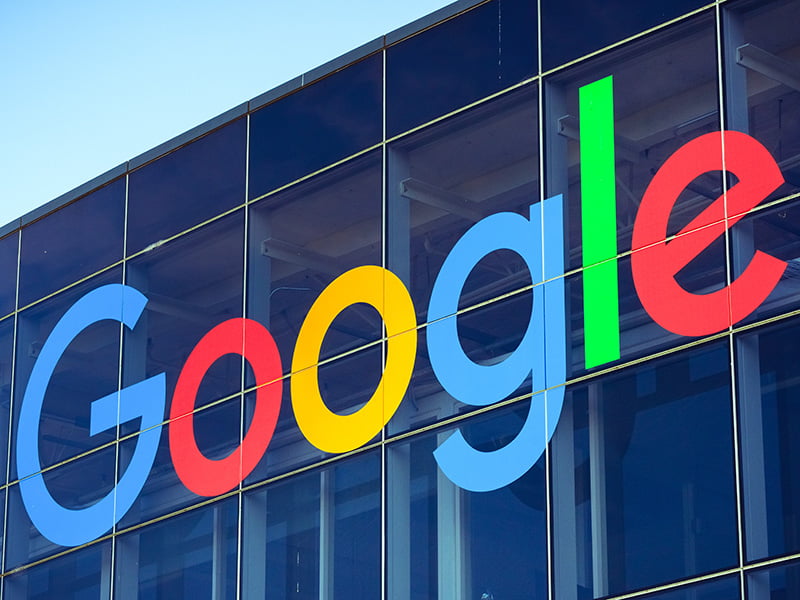 Nine's negotiations kicked off when the federal government was attempting to get its controversial news media bargaining code through Parliament amid fierce debate, which resulted in Facebook briefly banning all news content for Australian users.
The code was eventually passed with a number of amendments, but neither Facebook or Google have been designated under the new laws, meaning it is yet to properly come into effect.
Despite this, Nine's announcement said the deals were made "following the Commonwealth government's enactment of the news media bargaining code".
Nine's deal with Facebook will run for three years and will involve the supplying of news video clips and access to digital news articles to Facebook's news products.
The Google deal is over five years and involves the supply of news content but not video content to Google's News Showcase service and other news products. As part of the agreement, Google will also expand its marketing initiatives across Nine's platform, the media company's announcement said.
The Facebook deal involves a minimum amount payable over the three years, while the Google deal is a fixed annual fee, with "modest growth" in the early years.
Taking into account the termination of a separate Google advertising deal and other factors, Nine said it expects its revenue to grow by between $30 million and $40 million in 2020. The Australian Financial Review, owned by Nine, reported the Google deal to be worth more than $35 million annually, and the Facebook agreement to be worth more than $15 million.
Seven West Media has signed very similar deals with Google and Facebook in recent weeks, as has News Corp. The Australian Community Media and The Guardian have also secured deals with the tech giants, while the ABC recently announced it had signed a letter of intent with both of the companies for content sharing deals.
No smaller publishing companies have secured such deals though, leading to concerns the government's reforms will only benefit the big players. The Australian Competition and Consumer Commission has encouraged these companies to apply for permission to collectively bargain with Facebook and Google, and Country Press Australia became the first to receive approval for this last month.
The news media bargaining code was passed into law in Februar, but no company has been designated under it. The government has argued that the mere presence of the code has forced Facebook and Google to land deals with local media companies for fear of being subject to it.
The recent federal budget handed ACMA more than $4 million to oversee the operation of the bargaining code.
The bargaining code requires designated companies to enter into "final offer" arbitration to determine commercial revenue-sharing deals with Australian media companies.
Do you know more? Contact James Riley via Email.