The Australian privacy watchdog's investigation into controversial facial recognition service Clearview AI is still ongoing nearly 12 months after it was launched, as the company faces legal action across Europe.
The Office of the Australian Information Commissioner (OAIC) launched an inquiry with its UK counterpart into Clearview AI, a secretive company marketing itself as like a "Google search for faces", in July last year after commencing inquiries in January.
It came after revelations the facial recognition tool had hoovered up photos of Australians from across the internet as part of its database of 3 billion images, and that the Australian Federal Police had used the service on multiple occasions, while other state police trialled it.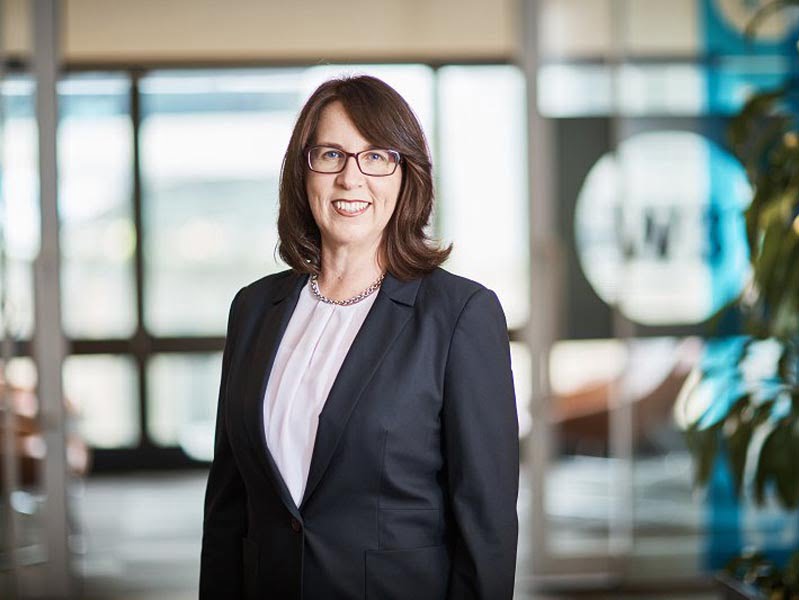 Nearly a year after this inquiry was launched, the OAIC's investigations are ongoing and it's unclear when the final report will be released. InnovationAus understands there is no set timeline for the investigation's completion.
Clearview AI offers a facial recognition app allowing users to upload a photo of an individual and have it matched against the company's image database, collected from across the internet. The service then provides a link if it finds a facial recognition match.
The company sells itself as a "research tool used by law enforcement agencies to identify perpetrators and victims of crime".
After the AFP initially denied having used the service, it was forced to admit that between November 2019 and January 2020 members of the AFP's Australian Centre to Counter Child Exploitation registered for a free trial with Clearview AI and conducted a "limited pilot of the system in order to ascertain its suitability".
It was also revealed that Victoria Police had tested the service with open-source images but not proceeded with using it.
In emails to Australian police, Clearview said its service allowed them to "instantly get results from mugshots, social media and other publicly available sources".
"Our technology combines the most accurate facial identification software worldwide with the single biggest proprietary database of facial images to help you find the suspects you're looking for," a Clearview representative told Victoria Police in emails released under a Freedom of Information Act request.
While the OAIC's inquiry continues, its Canadian counterpart's own investigation into Clearview has resulted in the company leaving the country, and a ruling that both Clearview and the local police broke the law.
"What Clearview does is mass surveillance and it is illegal," Canadian federal privacy commissioner Daniel Therrien said.
"It is an affront to individuals' privacy rights and inflicts broad-based harm on all members of society who find themselves continually in a police line-up. This is completely unacceptable."
Privacy campaigners have also recently filed legal complaints against Clearview AI in countries across Europe, claiming the company breached the EU's data laws with its "dishonest" and "extremely intrusive" app.
The OAIC's powers, resourcing and funding has been continually questioned by politicians and privacy advocates, with concerns under resourcing is impacting the privacy regulator's abilities to hold companies that breach privacy to account.
In March last year the OAIC launched legal proceedings against Facebook over the Cambridge Analytica data scandal, well after regulators in Europe, the US and Canada had already taken legal action over the data breach.
The OAIC is also conducting initial inquiries into a Facebook data leak of the information of over 500 million users as of April this year.
As part of the current inquiry into the Privacy Act, the OAIC has been labelled "weak" and "dysfunctional" by digital rights advocates, and the office itself has called for more powers and funding to bring it into line with its global peers.
Despite receiving a $3.5 million annual funding boost in the May budget, the OAIC is also staring down a funding cliff, with its resourcing set to fall steeply in 2022-23 if it doesn't receive a new funding commitment from the government.
Do you know more? Contact James Riley via Email.