The administrator of the federal government's research and development tax incentive has a "strong bias" against software claims and takes an "aggressive and adversarial" approach to companies accessing the scheme, according to advocacy group Fintech Australia.
In a submission to the Select Committee on Australia as a Tech and Financial Centre, the FinTech industry organisation took the sword to Industry Innovation and Science Australia (IISA), which administers definitions under the research and development tax incentive (RDTI) along with the ATO, saying it is blocking many tech firms from accessing the scheme and taking too strong an approach to audits and compliance.
Fintech Australia said IISA's interpretations of "activities" and "experiments" under the scheme is restrictive to software claims and leading to many tech firms not accessing the tax breaks.
"It has been our member's experience that the IISA does not view software development as innovative or meeting the program's definition of 'R&D activities', rather innovation and R&D activity needs to occur in a petri dish," the Fintech Australia submission said.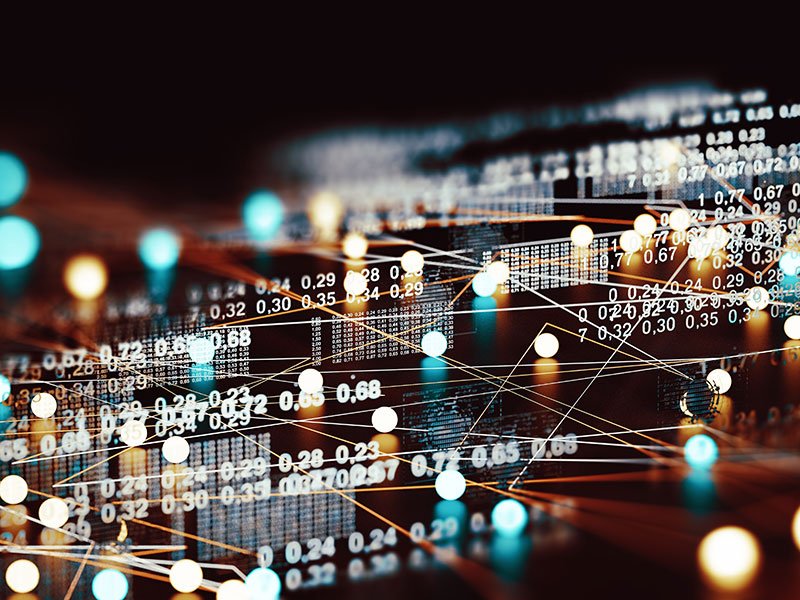 "That is, there is a strong bias from the IISA towards 'laboratory-based experiments' rather than innovation and R&D activities as it relates to software and data. This is especially challenging for FinTechs whose business is built on software and data."
Fintech Australia also took aim at IISA and the ATO's "aggressive, adversarial approach to pursuing companies that are seeking to claim the RDTI".
"This is a confronting experience for any size company, but especially FinTech startups who on one hand are reliant on the RDTI as a source of funding and to support their R&D in the absence of any other R&D funding, but do not have the funds or time available to defend their RDTI claim against the administrative power of regulators with proven changing and inconsistent goalposts," the submission said.
This has already had a "devastating impact" on businesses, with some facing an appeals process at the Administrative Appeals Tribunal running for more than five years.
"This is an unnecessary and resource-intensive consuming process, with many FinTechs opting out of the RDTI altogether, offshoring R&D and overall experiencing a disincentive to invest in research and development," Fintech Australia said.
The organisation is calling for a review of IISA's conduct around its treatment of companies accessing the RDTI, and better guidance from the government on how the scheme applies to software development.
"R&D activities should be interpreted as activities which contribute to building new and innovative services and addressing technical unknowns for the fintech sector, even where these are built on top of existing rails or the same or similar coding languages, developer tools and methodologies," it said.
The RDTI tax concession should also be increased from the current 43 per cent rate to 65 per cent, and payments should be made immediately based on claims submitted for the 2020 financial year, the organisation said.
The size of RDTI claims should also reflect that larger companies are typically far more inefficient than smaller firms in software development, the submission said.
"The RDTI should reflect this efficiency disparity by reducing large companies' core R&D claims for in-house development and instead giving an R&D-like incentive to perform proof of concept work with early-stage technology companies," it said.
The industry department is currently consulting on updated guidelines for software claims through the RDTI, offering plain English clarification for what is eligible under the scheme and what records must be kept.
Submissions on the new guidelines closed last month, and came after the federal government opted to not launch an entirely separate scheme for software in the May budget.
The continuing issues around these sorts of claims led many high-profile figures in the tech sector to call for a separate scheme for software claims.
A number of reforms to the RDTI came into effect from the start of this financial year, with smaller companies with annual turnover less than $20 million to receive a refundable offset at 18.5 percentage points above the claimant's company tax rate, and larger firms using an "intensity measure" to calculate the size of their offset.
The national audit office is also currently scrutinising the industry department and ATO's administration of the scheme and is expected to table its report in October.
Do you know more? Contact James Riley via Email.