The South Australian government has announced its delivery of more than $915,000 in funding to three businesses as part of an innovation challenge aimed at bolstering industry-research collaboration.
Launched in 2021, the SA Innovation Challenge was themed around 'Augmenting Ability'. Applicants were asked to develop a technology-based solution to improve the capacity for the elderly to live "independently, productively, with dignity and wellbeing" in their own homes.
A total of $1 million was set aside for the fund, which was distributed after a two-stage competitive process late last year.
Three projects conducted jointly between local businesses and Universities were successful. Independent aged care provider ECH is working on two of the three projects.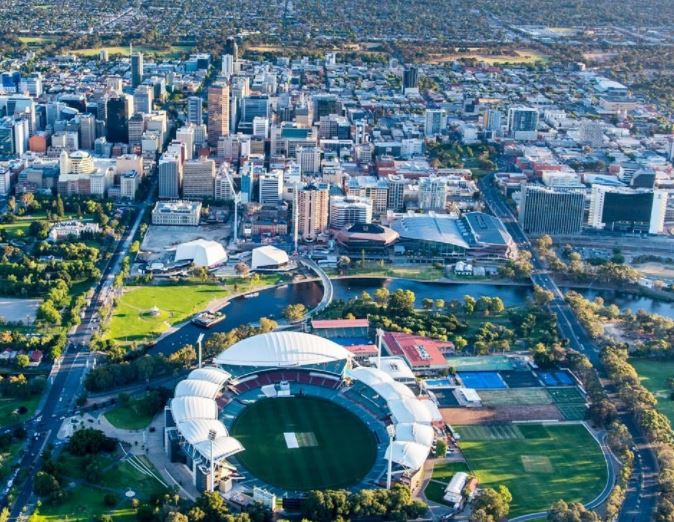 The partnership between the University of South Australia (UniSA), independent aged care provider Enabling Confidence at Home (ECH) and augmented reality firm EnvisageAR received $486,000 for project called Lateral Vision, which will develop virtual environments for people to engage in social or community experiences where they may otherwise have been unable to do so.
Founded in 2013, Envisage AR creates 'mixed reality' systems that let people remotely interact within spaces that are as similar to an in-person experience as possible. The firm uses live video recorded in 360 degrees in conjunction with their proprietary scanning technology that can be viewed by a remote user through a virtual reality headset.
Project Goldilocks Suit, a partnership between the University of Adelaide (UoA) and ECH received $230,000 to develop a series of 'smart garments' to assist the elderly in their homes.
Lastly, $200,000 was put towards project Neo Care to develop AI-based sound sensors to improve safety at home. This partnership involved both UoA and UniSA, as well as aged care provider Life Care and REDARC Electronics.
REDARC Electronics was founded in 1979 specialising in the manufacture of batteries and power units. The company also produces an assortment of sensors, gauges, alarms and other small systems. In 2019, the company launched REDARC Defence, and has worked with BAE Systems, Raytheon and the Department of Defence among others.
SA Minister for Innovation and Skills David Pisoni said the SA Innovation Challenge showed that innovation in health and medical devices is a strength of the state.
"The demand for new Augmenting Ability technologies is remarkable, given the possibilities of providing people with greater independence, productivity and dignity," Mr Pisoni said.
This Challenge will showcase South Australia's innovation capabilities world-wide and provide early market advantage for our local industries in global markets."
The Innovation Challenge is a part of a 10-year 'Excellence, Collaboration, Innovation, Translation and an Enabled future workforce' (EXCITE) strategy to push South Australia into the top quartile of the OECD rankings for key performance measures related to research and innovation by 2030.
"The SA Innovation Challenge is just one action emerging from the Marshall government's EXCITE Plan – we are also in the process of appointing an External Innovation and Translation Intermediary to support the commercialisation of research taking place within Adelaide BioMed City Innovation District," Mr Pisoni said.
When the strategy was launched in October 2020, the Chief Scientist of South Australia Professor Caroline McMillen said, "The EXCITE Strategy will ensure that the growth plans for priority industry sectors in South Australia are each underpinned by a high performing research and innovation value chain.
"In this next phase we will see SA emerge on the global stage as the 'State of Science' where a commitment to equity and excellence and a passion for creativity and innovation will underpin the success of our key regions, communities and industries," Prof McMillen said.
Do you know more? Contact James Riley via Email.