The leading global startup ecosystem report (GSER) has been launched at The Next Web conference in Amsterdam, with Sydney retaining its place as a top 20 startup ecosystem in the world, and Melbourne jumping six places to number 33.
The report, which is prepared by Startup Genome and the Global Entrepreneurship Network (GEN), puts seven Asia-Pacific ecosystems into the top 30 rankings – that's Beijing (7th), Singapore (8th), Shanghai (9th), Tokyo (15th) and tied for 20th was Sydney and Bengaluru-Karnataka (Bangalore).
There are no surprises for guessing the top ranked startup ecosystems in the world: Silicon Valley (1st), New York and London (tied for 2nd), Los Angeles (4th) and Tel Aviv (5th).
Rounding out the top 10 were Boston, Beijing, Singapore, Shanghai and Seattle.
Sydney remained the top startup ecosystem in the Oceania region by a wide margin. But its is true also that Sydney has bounced around in the rankings, from 12th in 2015 (in an admittedly smaller report), to 16th in 2015 and 17th in 2017.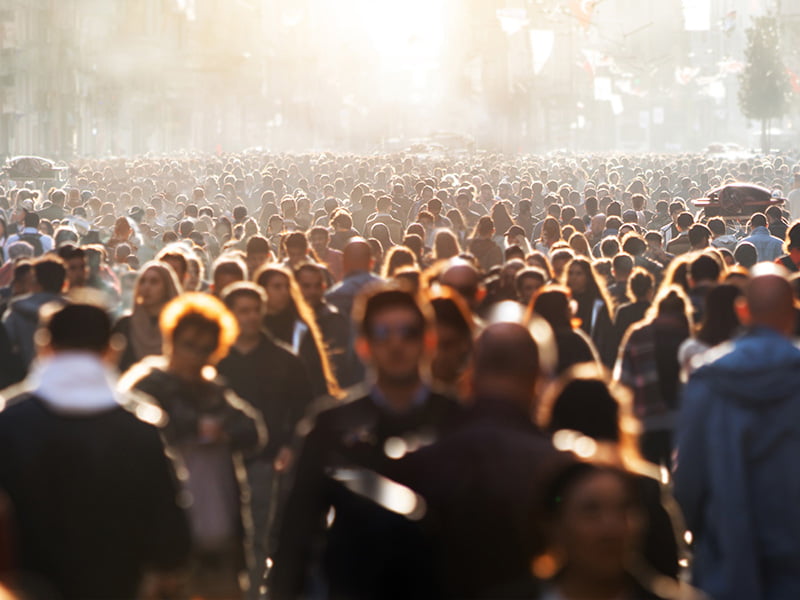 In fact, as Oceania's top-ranking ecosystem, Sydney has ranked as low as 24th (2021) before climbing four places in 2022 to 20th, where it remains this year.
Melbourne was one of the fast movers in the report, jumping six places in a year when it will host the Global Entrepreneurship Congress, where 4,000 entrepreneurs are expected to arrive from around the world for the event this September.
GEN Australia managing director Chad Renando said it is interesting that the Oceania region was found to have experienced the highest increase in early-stage funding of any global region since 2018-2022.
"Melbourne stands out as a worthy host and globally significant contributor to the startup ecosystem having gained six places this year in the GSER ranking," he said.
Mr Renando said a 60.7 per cent increase in early-stage funding amounts over the period 2018-2022 could "be attributed to a maturing ecosystem, including an increase in the number and type of venture capital firms, emerging investment syndicate platforms and models, and increasing involvement from state and national governments.
There had also been "a push for greater representation in investment for females and First Nations founders, with more work needed to close the gaps," Mr Renando said.
From a global perspective, the Global Entrepreneurship Network founder Jonathan Ortmans said key themes of this year's report include inflation, AI regulation, talent attraction, global VC funding, and a wide range of market sub-sector analyses.
"Despite recent downturns in investment, this report foreshadows where we might see the world's most disruptive and solution-driven companies emerge in the years to come – and provides unparalleled insights that policymakers and community leaders need to build resilient startup ecosystems," Mr Ortmans said.
In the global rankings, the big movers included Singapore, which jumped ten places to number eight, and Miami which climbed ten places to 23.
Singapore is now the second ranked ecosystem in Asia behind Beijing. Singapore's 100 per cent increase in the number of exits over US$50 million since the last GSER in 2022 helped to boost its place (four of these exists were over US$1 billion.
Singapore boasts 18 unicorns, including Coda Payments, which raised a US$690 million series C in April 2022. Delivery app Grab is the highest valued at US$40 billion.
Global Entrepreneurship Network (GEN) Australia is hosting the Global Entrepreneurship Congress (#GEC2023) in Melbourne from 19-22 September 2023 which attracts delegates from across the global startup ecosystem.
Do you know more? Contact James Riley via Email.