Now is the time for Australian governments to invest heavily in science and research to stimulate the economic recovery and prepare the country for long-term growth, according to Victoria's lead scientist Dr Amanda Caples.
Dr Caples has released a new report with the Australian Council of Learned Academies on how investment in science and research can create jobs and investment, looking at the impact of the Victorian government's $620 million Science, Technology and Innovation Initiative of 2000.
The report found that this significant investment provided a return on investment of up to $3.50 for every dollar spent by the state government, and an improvement in higher education institutions within just two years, along with reputational improvements.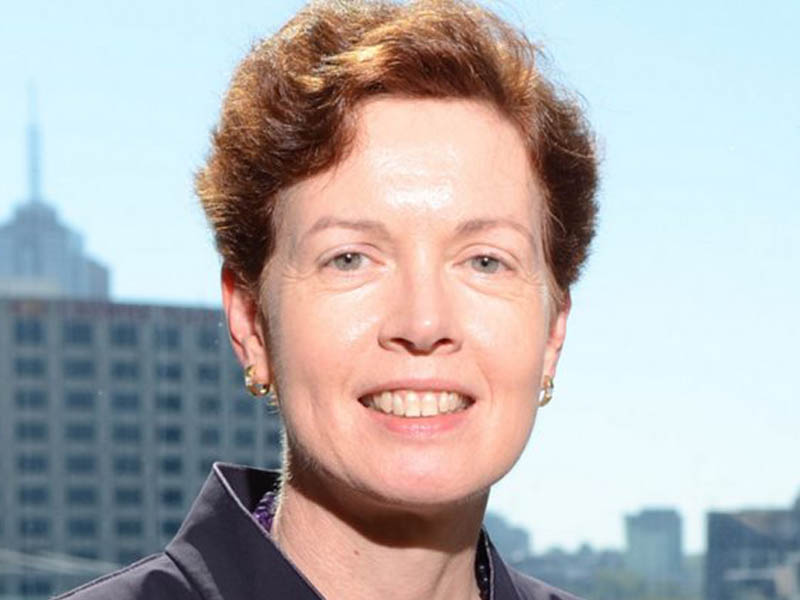 Governments around Australia will soon be making decisions that will "determine the direction of Australia innovation for many years to come", Dr Caples said, and this report should form an evidence base to support brave investments in science and research.
"There's a lot of confusion amongst the community more broadly around science and innovation and not being able to see the connection between that investment and outcomes. What we're seeking to do with this report is to say that investment in science, technology and innovation is an investment that is important for a growing economy," Dr Caples told InnovationAus.
"I hope it gives those federal and state governments around Australia the confidence to invest in science, technology and innovation, particularly from a state government point of view," she said.
"The proportion of the state budget that is available to invest in an area like this is relatively small and highly contested because a lot of state budgets go to service delivery."
Governments have a "key catalytic role" to invest in the science and research ecosystem, both directly and with incentives, Dr Caples said.
It's important to convey to politicians and the general public that investment in science and research will lead to jobs and economic growth, and not just in the long term, Dr Caples said.
"One of the key objections that policymakers receive when trying to advocate for science and technology is asking where the jobs are and where the impact on the broader economy is. If you can point to independent data that demonstrates the impact in a very tangible way," she said.
"The real pay-off is in 7 to 10 years down the track, but I was pleased and surprised to see that we started to get some movement in the system within two years. The two-year trend up was really important – this is investing for the medium-to-long term but there are short term returns to realise and there's evidence to demonstrate that.
"In order for governments to make commitments today like they did 20 years ago they need to be pretty confident that it's an investment that will yield returns."
"I'm hoping this report will provide them with that confidence to think of this as more than expenditure, it's an investment that they can realise the benefits of in myriad ways over and above scientific outputs and discoveries."
These investments will also hope Victoria and the rest of Australia better prepare for any future emergencies such as the COVID-19 pandemic, she said.
"Recent events have crystallised the need for Victoria and Australia to be more self-sufficient, better prepared for unexpected events and changes and able to seize opportunities to improve government service delivery and business resilience," Dr caples said.
"This means that our capacity to innovate and find solutions must grow to match the big challenges of today and the future."
Do you know more? Contact James Riley via Email.