The Victorian government is among a consortium of partners collaborating with Israel's leading medical research center on establishing a new digital health innovation centre in the state.
Sheba Medical Center has partnered with the state government, Monash University, Monash Health, and the Peter MacCallum Cancer Centre to consider launching an Accelerate, Redesign, Collaborate (ARC) Innovation Centre in Victoria.
The original ARC Innovation Centre, based at the Sheba Medical Center in Israel, was established in 2019. It strives to promote digital medicine developments by bringing together physicians, researchers, startups, industry leaders, investors, and other medical centers.
The ARC model has already been adopted in several countries including Canada, the United States, and Bahrain.
The state government hopes the partnership will improve the state's commercialisation, healthcare innovation, and entrepreneurship capabilities.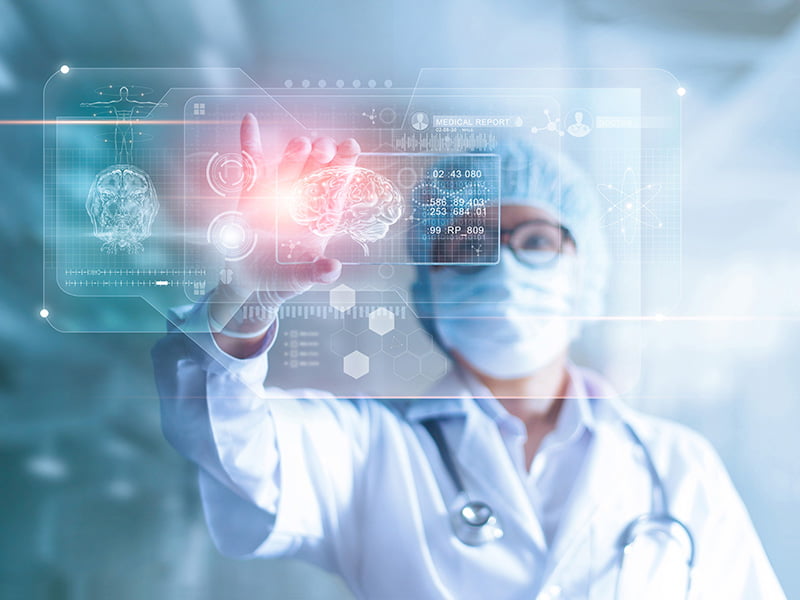 The 200-acre Sheba campus in Tel HaShomer, near Tel Aviv, has more than 75 laboratories and supports around 4,000 active research projects.
Sheba continues to deepen its relationship with Victoria, already planning to host its inaugural ARC Asia Summit in Melbourne next year. The event is expected to attract 1,000 delegates from the ARC community as well as tech, medicine, and public health executives.
In March, a memorandum of understanding was signed between Monash University and Sheba to drive collaborative research and development programs in healthcare, including digital health, devices and diagnostics, among other areas of focus.
"Victoria and specifically Melbourne with its top-tier universities and healthcare providers holds unlimited potential in the fields of health and life science," said Sheba Medical Centre chief innovation and transformation officer Professor Eyal Zimlichman.
"We look forward to working with leaders in Victoria over the next few months, and hopefully on the longer run, to realise this potential for the benefits of the community."
Industry and Innovation minister Ben Carroll said "this partnership to boost digital healthcare will further cement Victoria's position as a global leader in MedTech manufacturing".
According to the state government, the MedTech sector already generates $21.4 billion in annual revenue and $3.5 billion in export earnings.
In April, digital health commercialisation initiative ANDHealth entered an agreement with the Chicago ARC to bring Australian digital health startups and the firms' investors to the United States markets.
The announcement of a new centre in Victoria comes as the latest round of the Victoria-Israel Science and Technology Research and Development Fund (VISTECH) gets underway.
Established in 2005, VISTECH awards up to $250,000 in grants to advance collaborative R&D projects, undertaken by Victorian company in collaboration with an Israeli company, towards commercial readiness.
Do you know more? Contact James Riley via Email.