An early-stage venture capital model for Western Australia will be developed by the state government in a bid to identify VC interest and boost funding available to local scale-ups and startups.
The initial market sounding process, which began on Friday, will look for opportunities to encourage greater investment through direct partnerships between VC firms and the state government, among other support initiatives.
VC firms are invited to submit "feedback on the state's investment landscape, their experience in WA and a model that they support," according to state development minister Roger Cook's office.
Input from institutional investors that have at least $100 million of funds under management will also be considered.
Interested firms are asked to contact Deloitte, which has been enlisted to run the initial consultation, at wavcmarketsounding@deloitte.com.au.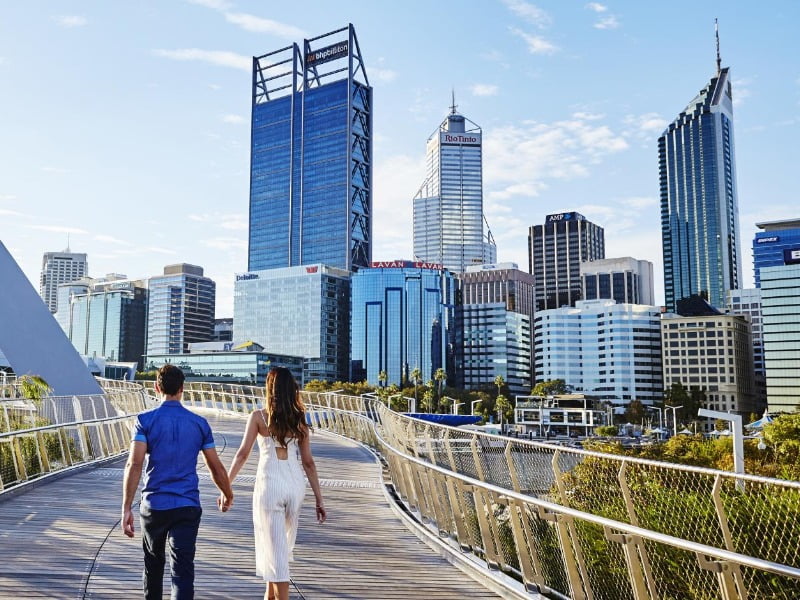 Deloitte was awarded a $100,000 contract in August 2022 to develop an expression of interest process for a venture fund and provide input on the WA innovation strategy, released last month.
The tender closed on August 23 last year and was awarded to Deloitte the following week on August 31.
Announcing the planned early-stage VC model on Friday, Mr Cook highlighted the importance of early-stage funding to increase support for startups and scaleups in Western Australia.
"Turning innovative ideas into successful businesses is vital to diversifying our economy and creating the jobs of the future for Western Australians. We want WA to be a destination of choice for home-grown innovators and those looking for a home to grow," he said.
"We know WA is a proven breeding ground for business ideas. What we need to do is make it clearer and easier for VCs to invest in WA.
"Helping increase the amount of early-stage funding available is one of the best ways the WA government can support the growth of startups and scale-ups in the state."
Increased access to capital is one of seven priority areas listed in the 10-year innovation strategy, which notes that many local firms do not survive the 'valley of death' — the low cashflow period of an innovative company's life in which it is yet to generate sufficient customer revenue, if at all.
State government support for startups in Western Australia has previously been criticised for being significantly smaller than in other states. For example, as of July 2022, Queensland's innovation initiative Advance Queensland had invested $755 million since its establishment in 2015.
The government has, however, committed $30 million to the early-stage ecosystem through the New Industries Fund since 2017.
While a lack of available funding is often cited as a barrier to scale for early-stage companies in Western Australia, investor experience also remains a concern.
Reacting to the release of the innovation strategy last month, Tech Council of Australia chief executive Kate Pounder said that while the state does not lack capital, investors lack experience investing in tech.
According to the state government's startup database, $889 million in capital was raised by Western Australian headquartered firms in 2021. This is more than four times the $186 million raised in 2020.
In general, the strategy plans to boost access to capital through the state government's "Innovation Booster Grants, businesses accessing relevant Commonwealth funding, exploring new partnership models, assisting the education of investors towards the early-stage investment asset class, trialling the WA Venture Support (WAVES) program and investigating further support that can create a flourishing venture capital industry".
Do you know more? Contact James Riley via Email.