Western Australia is set to finally introduce privacy legislation to govern the protection and sharing of personal data, with plans to establish a Privacy Commissioner and Chief Data Officer.
Western Australia is currently one of only two Australian jurisdictions that does not have privacy legislation, putting the state at a "considerable disadvantage", Attorney-General John Quigley said.
This lack of laws has meant that individuals don't have a clear pathway or resolution if they believe their data has been mishandled, and has prevented other jurisdictions from sharing datasets with researchers in the state.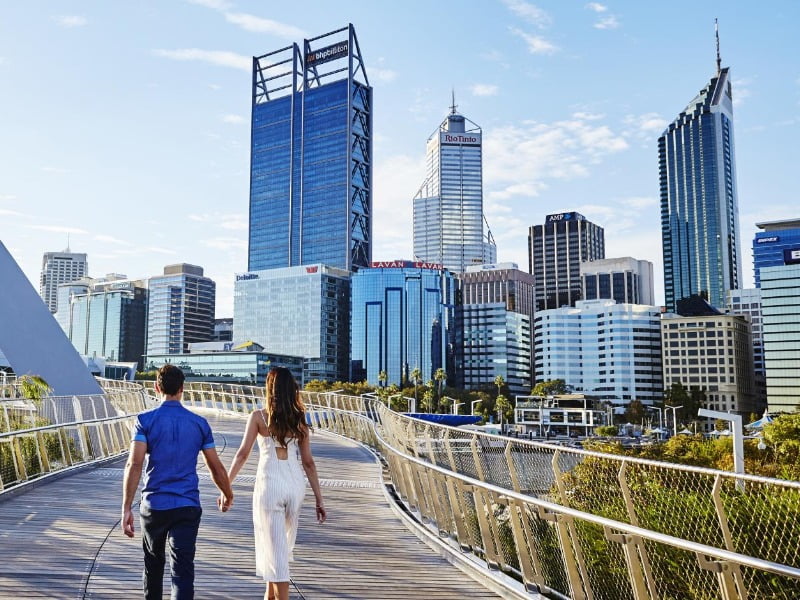 The Western Australia government has now announced plans to fill this gap, opening public consultation on the Privacy and Responsible Sharing legislation, which outlines a "citizen-centric approach to determine how the information gathered by the public sector is collected, used and stored and managed".
According to Mr Quigley, the new laws will give Western Australian citizens more control over their private data, lead to the better delivery of public services and more streamlined interactions with the public sector.
"We want to make better use of the information held by public agencies for the benefit of the community. But we understand we can't contemplate the expansion of information sharing without making sure we get privacy protections right," Mr Quigley said.
"Western Australians rightly expect their privacy to be respected and their information to be used responsibly."
The state can be much more efficient in how it uses and protects data, innovation minister Dave Kelly said.
"In an increasingly data-driven world, there is great opportunity for government to use data to deliver more effective, efficient and seamless services for the Western Australian community. Better use of data has the power to improve everything we do," Mr Kelly said.
The state government has released a discussion paper on the issue, and is accepting public submissions until the start of November.
The paper outlines how it plans to implement a whole-of-government framework to oversee how the public sector manages the wide range of information that it holds, with an aim to protect privacy and streamlining sharing with other agencies.
It emphasises that there will be adequate means to ensure accountability and public confidence, through independent oversight and complaints avenues.
The current lack of clear legislation has led to "fragmented and unclear protections" for the data held by the state's public sector, the paper said.
"The absence of comprehensive privacy and information sharing frameworks in Western Australia means personal information is protected by a patchwork of rules, and public sector agencies must operate within a complex, inefficient system in order to lawfully and responsibly manage and share the information they hold," it said.
The state government is proposing to use the Australian Privacy Principles as the foundation for its own legislation.
It will also establish a state Privacy Commissioner to "support accountability for public sector agencies in meeting their privacy obligations", and a Chief Data Officer to "support capabilities of the WA public sector in using, sharing, linking and analysing information".
Do you know more? Contact James Riley via Email.