A year-long review of the Australian Public Service has slammed the growing externalisation of ICT projects and skills, warning contractors are now being relied on for "core, ongoing work" and procurement lacked appropriate scrutiny and tax considerations.
A Labor-led Senate inquiry late last week presented its final report on the capability of the Australian Public Service (APS), making 36 recommendations to address years of the service being "run down and undermined".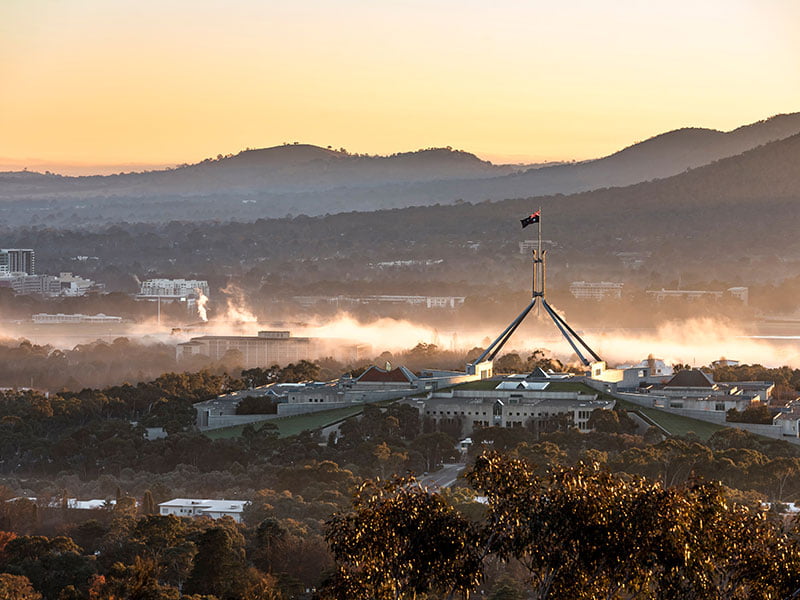 Among the recommendations is a plan to build internal digital and ICT capability, including a developing a formal "ICT Blueprint", only using external providers when "absolutely necessary", minimum tax standards for multinationals working on government technology projects, and a "level playing field" for local companies competing for contracts.
In its final report, the Finance and Public Administration References Committee said  it is "extremely concerned" with the growing use of ICT contractors after the inquiry revealed there are now more temporary contract workers involved in government technology projects than full-time APS staff.
"The committee is strongly of the view that this overreliance on external personnel has hollowed out the ICT skills of the APS workforce and represents an inefficient use of taxpayer money," the report said.
"It is clear that ICT contractors are being used for core, ongoing work and that the digital capability of the APS is inhibited by these arrangements."
The committee called for the establishment of more distinct career pathways within the APS for technology workers, including structured learning, development programs and "appropriate classification and remuneration scales" in enterprise agreements.
The changes would help the APS become an "employer of choice" for ICT and digital workers, attracting talent and allowing more work to be done in-house, according to the review, which recommends outsourcing only be used when "absolutely necessary".
The inquiry also scrutinised the government's approach to procurement, hearing evidence it lacked transparency and needed to do more as a tool for the local economy.
"The committee is concerned that domestic companies that abide by Australian tax law are at a significant disadvantage in obtaining federal ICT contracts while multinational competitors undercut them by minimising tax obligations and other corporate responsibilities," the report said.
"The fact that $4.4 billion in federal contracts was awarded nearly entirely to overseas companies in 2020 alone highlights the extent of this problem."
Any multinational company bidding for ICT work should have to  produce a copy of reporting under the Global Reporting Initiative Tax Standard, or implement the standard within one year, and any global company engaging in tax minimisation should not be considered for federal ICT contracts, the report recommended.
More scrutiny of contract bidders in general is also needed, the report found, because more strategic selections could help grow the local industry through a more "level playing field".
The report also urged the government to complete and release its mysterious "Digital Review" which could be used as the basis for a long-term, whole-of-government ICT Blueprint.
In their dissenting report, government senators did not address specific ICT recommendations and said many of the report recommendations represented a "wish list for the union movement".
Do you know more? Contact James Riley via Email.