A cloud-based enterprise student management system that was delivered to Defence 18 months ago has been abandoned after a review found it was "unable to achieve the capability outcomes without significant investment".
The project was quietly cancelled following a mid-year review, according to answers to questions on notice from Senate Estimates hearings in November, but not before it had cost Defence $23 million.
Budgeted at $43.1 million in 2019, the single system was to replace more than 50 bespoke databases, spreadsheets and other software programs in use at Defence learning centres, to simplify student administration and better track qualifications.
The system – technically three interlinked systems for student management, enterprise content management and stakeholder management – also promised greater interaction with Defence's human resources systems.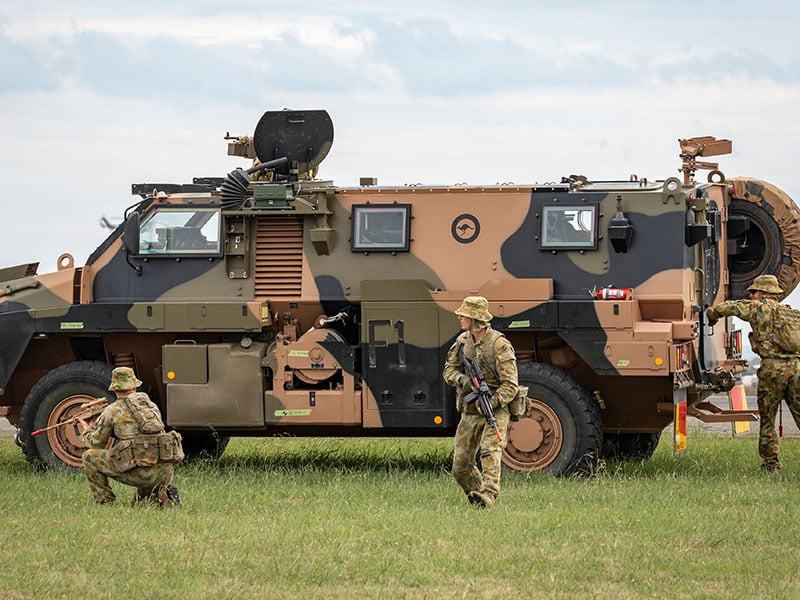 Home-grown software company TechnologyOne scored a $18.9 million contract in September 2019 to supply its EducationOne software platform following an earlier proof of concept.
The contract – which ultimately grew to $20.1 million and remains TechnologyOne's largest with Defence – was followed by another $4.4 million contract last year, bringing the total cost of the system to $24.5 million over four years.
Canberra-based Sliced Tech was later selected to implement and sustain the system on its secure cloud capability, with the new system expected to be in place at the the first three colleges in Canberra from April 2020.
But despite reaching initial operating capability (IOC) by July 2020 and final operating capability (FOC) in June 2021, the project was quietly scrapped by Defence following a review that took place after the change of government in May.
"An internal Defence review in mid-2022 concluded that the ESMS was unable to achieve the capability outcomes without significant investment, and as such no longer represented value for money," Defence said in answers to questions on notice.
A Defence spokesperson told InnovationAus.com that the project was "subsequently cancelled in October 2022" and that "$23.5 million had been expended" prior to the cancellation.
TechnologyOne's two main contracts for the project are valued at $24.6 million over four years, according to AusTender. The reason for the discrepancy between the contracts and actual spend is unclear.
It is also unclear if the system ever went live at the first three colleges — Australian Defence College, Australian Defence Force Academy and Royal Military College – Duntroon — or the 100-plus remaining Defence Learning Centres.
Do you know more? Contact James Riley via Email.