The Australian government paid Deloitte more than $324 million last financial year, representing a staggering $130 million or 67 per cent increase in federal outsourcing to the company since the pandemic began.
The 2021/22 payments include $14 million from an Industry department contract the Audit Office has found to have been "tailored" to company, and massive deals with the country's cyber spy agency and Defence.
These three contracts alone paid Deloitte more than $123,000 every single day last year – just under $45 million in total.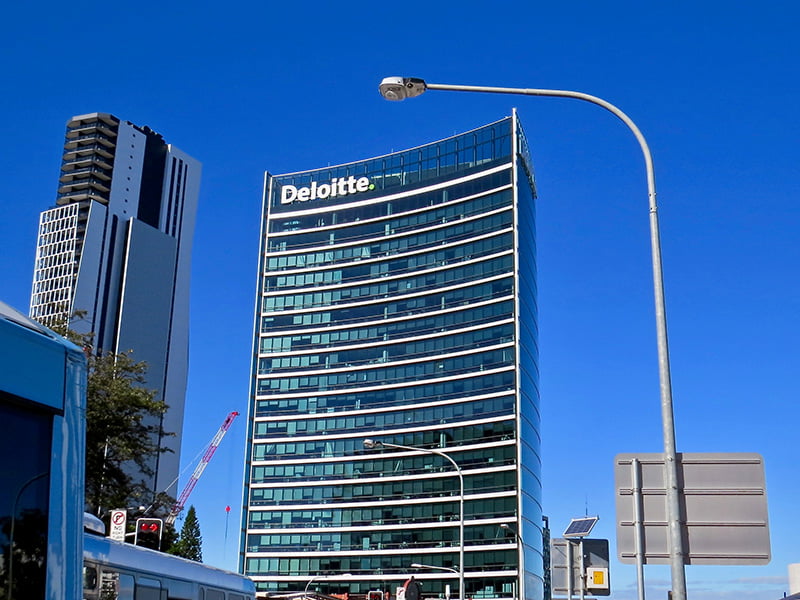 The lucrative deals are part of an upward trend in outsourcing to a handful of consulting firms which accelerated during the pandemic. Deloitte's work has grown from $193 million in 2019/20 to $324 million last year.
The figures are from analysis of public tender data by InnovationAus.com and represent the actual dollar amount paid to Deloitte during the financial year, rather than the value of the contracts awarded in the year.
It includes a controversial contract handed to Deloitte by the Industry department to deliver part of the government's Entrepreneurs' Programme.
Deloitte, which had worked on the program earlier, landed another contract in 2019 despite not being identified as the best candidate for any of the delivery regions.
Instead, Deloitte benefitted from "tailored arrangements" to provide services in Queensland because it was able to provide a "national specialist role", something which had not been listed in the approach to market.
A parliamentary inquiry is now examining Commonwealth procurement in the wake of the ANAO's findings on the Entrepreneurs' Programme procurement and several others found to be deficient.
The only federal contract more lucrative for Deloitte was an "Enhanced Capability Implementation" deal from the Australian Signals Directorate. The arrangement netted Deloitte more than $20 million in the year at nearly $55,000 every day. The contract originally began at just $1.4 million but has been extended multiple times and now sits at $48.9 million.
Providing Defence with "Accounting Services" paid Deloitte $10 million in FY22, while "Data and Analytics services" for the Tax Office handed it $7.5 million.
In total for the year, Deloitte was paid across 381 contracts from dozens of government departments and agencies for a total bill of  $324 million.
The new Labor government campaigned on a commitment to slash the money spent on consultants and is planning to develop an in-house consulting team as has been done overseas.
Do you know more? Contact James Riley via Email.