The federal government has brought in multinational consultancy Deloitte to assist in dishing out Commonwealth funds to hydrogen projects as concerns grow over outsourcing within the Industry department.
Industry will pay Deloitte more than $1 million over the next two years to help assess applications to the $150 million grants program for regional hydrogen hubs.
While the contract listed publicly AusTender merely states it is for "assessment commercial advisory services", the department confirmed it relates to the hydrogen program.
Under the contract, Deloitte will provide expert advice and due diligence for the assessment of applications and implementing plans of successful applicants for the grants program. This will be specifically for round 1 of the Regional Hydrogen Industry: Clean Hydrogen Industrial Hubs – Implementation Grants.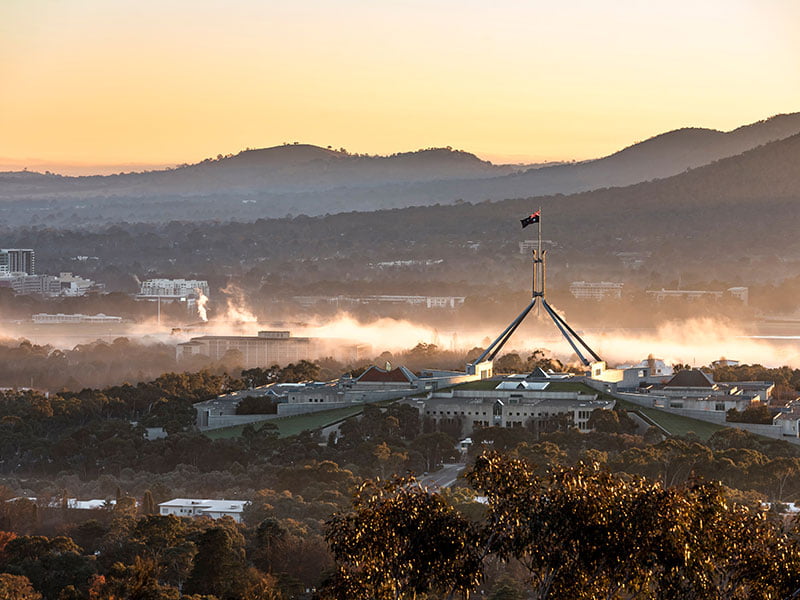 The program will provide matched grant funding of $30 million to $70 million to hydrogen industry-led consortia with investment-ready clean hydrogen projects.
The scheme has identified seven prioritised regional sites, including the LaTrobe Valley in Victoria and Belly Bay in Tasmania.
Deloitte has also previously completed a report for the government's National Hydrogen Strategy Taskforce, identifying possible pathways for the development of the hydrogen industry in Australia.
The federal government has positioned hydrogen as a key growth area to drive its set aim of net-zero emissions by 2050.
The Coalition also outsourced key elements of the modelling behind this strategy, bypassing the national science agency to hand fellow big four consultancy McKinsey more than $6 million in contracts to conduct modelling work for the plan.
There are growing concerns among the public sector union and the federal Opposition of the ongoing outsourcing of "core" work within the industry department.
The department has paid two other consulting giants nearly $2 million in just a month for key work, with the Community and Public Sector Union (CPSU) labelling this a "waste of money" that's "undermining the public service".
This included a $400,000 contract with Boston Consulting Group running for just a week, and $1.3 million for McKinsey for the net-zero modelling work.
Labor has raised concerns that the department is being "privatised by stealth" after it was revealed that PwC had been handed nearly $2 million to conduct two reviews of the department's commercial operations and corporate services.
Do you know more? Contact James Riley via Email.