The federal government has poached Microsoft's global artificial intelligence solution sales lead to head its new National AI Centre, which it says will serve as the "front door" for the industry.
The Commonwealth has committed $53.8 million over four years to establish the National Artificial Intelligence Centre within CSIRO's Data61, which was officially launched on Tuesday morning.
The centre will look to "unlock the potential of AI" for Australian businesses and play a coordinating role for the country's expertise and capability.
Former Microsoft global head of AI solution sales Stela Solar will be the inaugural director of the centre, and will return to Sydney from the US to take on the role.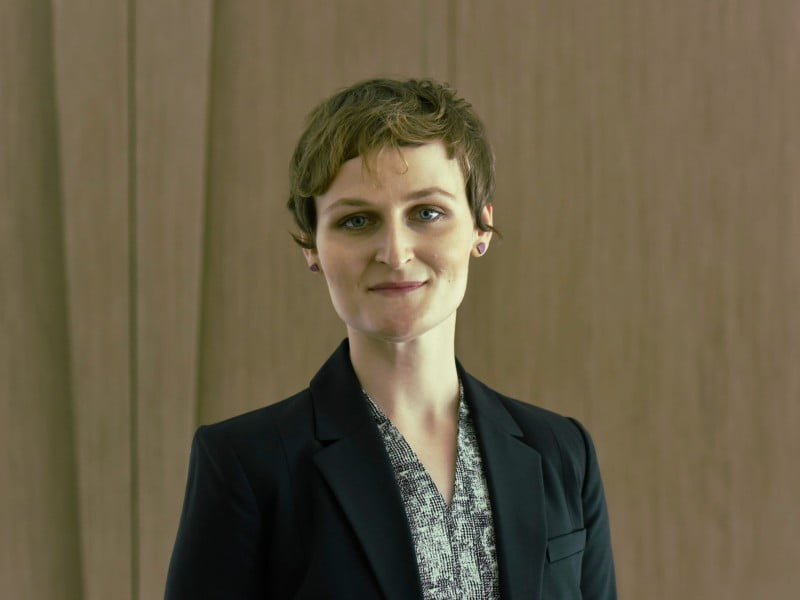 Ms Solar has worked for Microsoft in Seattle for the last seven years, and worked from the Sydney office for the three years prior.
"Stela has the vision and industry knowledge to work with CSIRO to continue bridging the gap between industry and our world-leading AI specialists," CSIRO chief executive Dr Larry Marshall said.
Ms Solar will start the role in late January, with events at the centre slated to begin around the same time. CSIRO Missions engagement lead Cheryl George will serve as the executive manager of the National AI Centre.
"More and more companies around the world are turning their attention to Australia, to help design and develop new technologies to implement in their global operations," Ms George said.
"By connecting our AI ecosystem and collaborating with local and global organisations, we can unlock Australia's AI opportunity. Stela's appointment will link up our National AI Centre with the wider AI ecosystem and help us establish Australia as a focal point for AI investment and adoption."
CSIRO is also now looking for foundational partners to scale up the new centre.
Science and Technology Minister Melissa Price officially launched the centre on Tuesday, following a commitment in the federal budget in May.
"The launch of the National AI Centre positions Australia as a global leader in AI technology, harnessing our collective capabilities, talent and resources to be developers and drive early adoption of AI by our businesses," Ms Price said.
"The National AI Centre will play a pivotal role in ensuring we can take advantage of Ai technologies, which has been forecast to contribute more than $20 trillion to the global economy by 2030.
'This investment will strengthen Australia's ability, lift our global competitiveness through AI and attract new investment and world-leading specialists. The National AI Centre will also help address barriers that small and medium enterprises face in developing AI and other emerging technologies by connecting business with talent, knowledge and tools to succeed."
The 2021-22 budget included $124.1 million in funding for the government's AI action plan, including the $50 million for the new centre, and $47 million for CSIRO to deliver a scholarship program.
The Australian Information Industry Association (AIIA) had called for this funding to be twice as much, with at least $250 million needed for a national strategy.
The AIIA has also urged the government to unlock this funding, saying its own "modest" proposal to bring together industry partners and state governments in matched funding has been agreed to but not yet officially funded.
Do you know more? Contact James Riley via Email.