Brisbane-based Hypersonix has completed pilot production of its reusable hydrogen-powered scramjet engine, as it seeks an Australian manufacturer for its single-use engines.
The technology demonstrator of its hydrogen-powered SPARTAN engine was manufactured by a European aerospace manufacturer using advanced High Temperature Ceramic Matrix Composite (HTCMC) material.
The heat resistance properties of HTCMC enables the engine to reach speeds of up to Mach 12, or 12 times the speed of sound.
Hypersonix is also looking to partner with an Australian manufacturer for its DART AE single-use scramjet engine demonstrator after it signed a contract with the United States' Defence Innovation Unit, through its High-Cadence Airborne Testing Capabilities program. DART AE is powered by a SPARTAN engine produced using materials that only enable it to reach Mach 7.
Scramjet engines must travel at Mach 5 before they self-ignite. Flight that reaches speeds of at least five times the speed of sound, Mach 5, is considered hypersonic.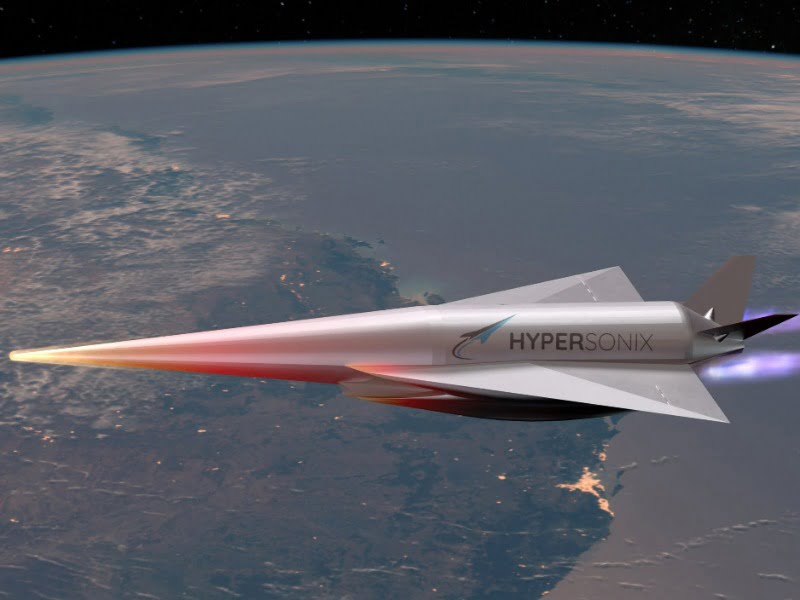 The first launch of the DART AE will be on-board a California-based Rocket Lab launch vehicle. Although a launch site has yet to be selected, it will likely be in the United States.
A spokesperson for Hypersonix said that the regulatory environment in Australia is not yet suitable for launching its products locally.
A 3D-printed version is being produced in cooperation with Melbourne-based manufacturer Amiga Engineering, but the use of INCONEL 718 high temperature alloy means the engine can only reach speeds of up to Mach 7.
The high heat generated when traveling at Mach 5 or faster means that the structural integrity of hypersonic vehicles may be compromised.
The higher heat tolerance of MTCMC over INCONEL 718 enables the SPARTAN engine to reach higher speeds and be reused.
The pilot production of the HTCMC SPARTAN scramjet engine showed that the material can be used to replicate the complex geometry of scramjets, allow the analysis of hydrogen and air flows within the engine, and can be produced rapidly and economically.
Completion of the SPARTAN technology demonstrator has "perfected the design and techniques required to offer a version that can operate at speeds of up to Mach 12 and sustain the rigours of repeated flight", according to the firm.
Manufacturing using HTCMC is nascent in Australia. A Hypersonix spokesperson said that a confidentiality agreement is in place which means the name of the manufacturer cannot be released.
Hypersonix co-founder, chief technology officer, and head research and development Michael Smart said that receiving the delivery of the HTCMC SPARTAN from Europe was "huge moment".
In close collaboration "over the last two years with a team of experts in Germany", the production process was "very complex and never done before", he said.
Hypersonix managing director David Waterhouse said that Australia is a world leader in scramjet and hypersonic technology.
"Although we are focussing most of our energy this year on setting up our DART AE manufacturing capacity, Hypersonix is already working on the next steps in our product roadmap, taking the composite scramjet to a manufacturing ready state," Mr Waterhouse said.
"High Temperature Composite technology is in its infancy in Australia, so we are working with various parties to speed up applications, and would welcome orders from Australia and state government's support in maturing and making HT composite products here."
Do you know more? Contact James Riley via Email.