The Department of Defence will pay KPMG $55 million a year to be the lead systems integrator on its massive data uplift program, less than a year after the consulting giant acquired a local firm specialising in the area.
The latest deal continues a steep rise in federal contracts for the global consulting giant.
KPMG was named as the preferred systems integration supplier for tranche one of the $515 million OneDefence Data Program in April.
The consultancy is leading a consortium of industry suppliers such as Oracle and Microsoft, along with three Australian SMEs, in the $233 million first phase, and it has now secured a contract worth around half this amount.
OneDefence, also referred to as ICT 2284, follows the Department's inaugural data strategy last year and aims to better manage data as a "strategic warfighting asset". The program is reportedly focusing on gaining a better understanding of Defence personnel's skills and location, but has also been billed as a way to exploit data collected by Defence assets.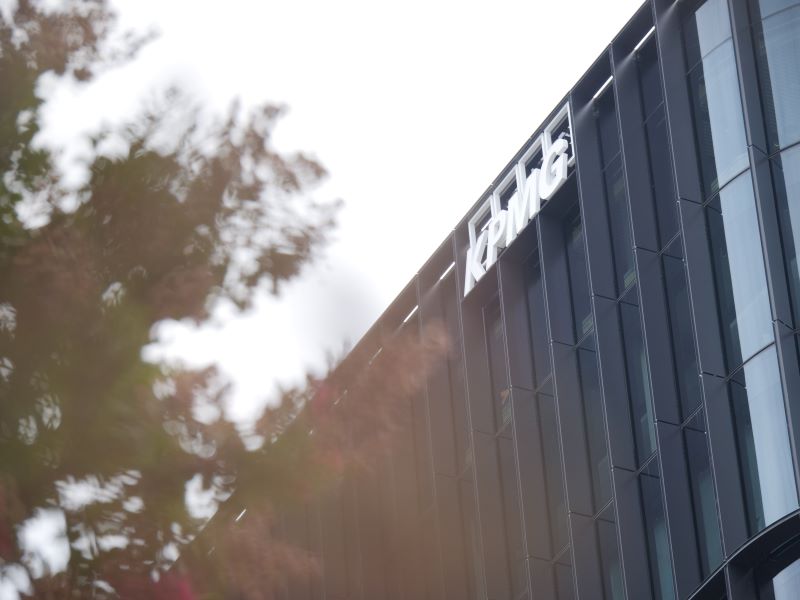 Last week the Department released tender details showing KPMG's Australian tech advisory arm will be paid $110m million over the next two years for the work.
The contract is with KPMG Australia Technology Solutions, a private entity with business names registered to Certus APAC, a Melbourne-based Oracle partner the consulting giant acquired last August for an undisclosed sum.
Certus APAC and around 40 of its staff staff joined KPMG as part of the deal last year, including its founder, who is now a KPMG partner.
Founded in 2014 as Nebular Consulting before renaming in 2016 as Certus APAC, the local firm grew quickly into a leading provider of implementation and business support services for Oracle Human Capital Management and ERP Cloud Services.
The company, which had staff across offices in Sydney, Melbourne and India, booked more than $10 million in revenue last financial year, according to reports at the time of the acquisition.
Oracle and Microsoft have been invited to participate in the OneDefence KPMG-led systems integration consortium, along with three Australian SMEs: EPICON, SISU Solutions and archTIS.
When KPMG was announced as the preferred systems integration supplier in April, then Assistant Minister for Defence Andrew Hastie said the $515 million program represented a significant boost to the Australian ICT sector.
"The Program provides opportunities for industry innovation and for the development of specialist information management skills that are vital to the sector," Mr Hastie said at the time.
"Through the OneDefence Data Program, Defence will improve its data management, build a stronger data culture and ensure access to a professional data workforce that will give us the strategic edge in a dangerous and uncertain geostrategic environment."
Exactly what Defence has requested is not clear, with its approach to market limited to approved suppliers and not publicly accessible.
KPMG's total federal contracts were worth more than $288 million in the last financial year after increasing sharply during the pandemic. This equates to the Australian government paying the multinational consultancy around $790,000 everyday.
Do you know more? Contact James Riley via Email.