The Australian Research Council has announced which universities will share $47 million through two Industrial Transformation grant programs for the establishment of research hubs and training centres.
Education minister Jason Clare on Wednesday approved $17.7 million funding to establish four new Industrial Transformation Research Program Research Hubs and $29.3 million funding for six new Industrial Transformation Training Centres. The maximum grant available under both programs is $5 million over up to five years.
The funding announcement comes a week after Mr Clare said he would launch an independent inquiry into the governance of ARC and its university research funding process. This will include scrutinising the Education minister's power to veto research funding.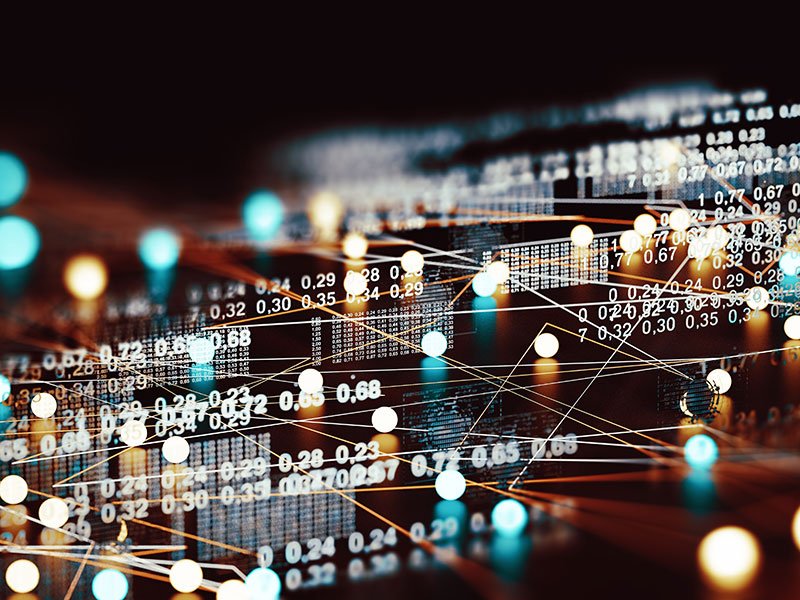 At the end of 2021, the former acting Education minister Stuart Robert called for the Linkage program to receive 40 per cent of ARC's total grant funding and for it to be  aligned to the government's research commercialisation agenda.
The Australian Research Council (ARC) says the federal support for the research hubs will be met by $56.3 million in additional support from universities, non-government organisations, and the private sector. With regards to the training centres, ARC says an additional $57.2 million will be contributed by industry and universities.
Full details for each research hub and training centre can be found on the ARC website.
The three Universities that received $5 million to establish ARC research hubs were Monash University, the University of New South Wales (UNSW), and the University of Queensland (UQ).
At Monash University, the ARC Research Hub for Carbon Utilisation and Recycling will focus on carbon utilisation and recycling. Seven national and international academic organisations as well as 22 industry partners, including Woodside Australia, have partnered to form this research hub.
At UNSW, fire resilience materials, innovative fire suppression systems and fire detection technologies will be developed at the ARC Research Hub for Fire Resilience Infrastructure, Assets and Safety Advancements in Urban, Resources, Energy and Renewables Sectors.
The ARC Research Hub for Advanced Manufacture of Targeted Radiopharmaceuticals will be established at the University of Queensland. A second ARC research hub will be established at the University of Queensland with $3 million in federal support and will focus on studying engineered wood products for construction that reduce greenhouse gas emissions.
Through the training centres program research students and post-doctoral researchers will be able to access live-use technologies, facilities, and industry experts.
UNSW, the University of Wollongong, the University of Tasmania, the Queensland University of Technology, and Flinders University received $5 million for the establishment of their proposed ARC Training Centres.
The five universities' respective ARC Training Centres are for Next-Gen Architectural Manufacturing, Innovative Composites for the Future of Sustainable Mining Equipment, Hyphenated Analytical Separation Technologies, Advanced Building Systems Against Airborne Infection Transmission, and Biofilm Research and Innovation.
The University of Queensland received $4.5 million for its ARC Training Centre for Environmental and Agricultural Solutions to Antimicrobial Resistance.
Do you know more? Contact James Riley via Email.