Australia risks an exodus of artificial intelligence capability and investment if new technology-specific regulations are introduced and the country's existing copyright regime is tightened, the Tech Council of Australia has warned.
In a submission to the federal government's consultation on AI, the peak industry body for Australia's tech sector said that while new "guardrails and regulations" for AI are necessary, just how far the government goes will be the difference between opportunity and "forgone benefits".
"In this time of high inflation and low productivity growth, Australia must not risk being left behind on AI. We need our policy settings to help foster a thriving AI ecosystem, attract and nurture top AI talent and investment, drive AI adoption and support the growth of an innovative AI sector," it said.
The Tech Council said that introducing a standalone AI Act like the European Union has agreed, which is expected to ban AI technology with an unacceptable risk to people's safety in the EU, is not the right way forward in Australia.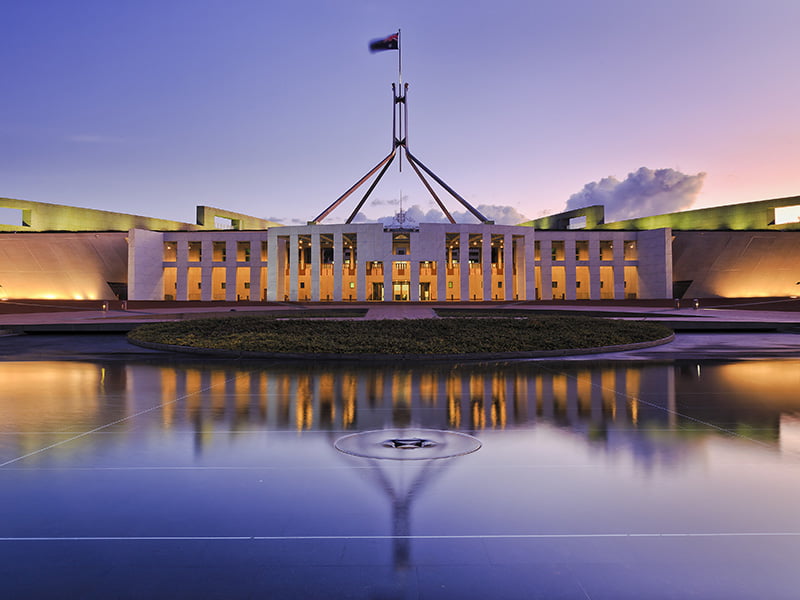 With AI encompassing a range of technologies, products and use cases, it would be "counter productive" to have a single Act, the Tech Council said, highlighting manufacturing as an example of where a "system of technology-neutral and industry specific laws and standards" are adequate.
A risk-based approach that avoids "wide-scale blanket bans or moratoria" could be adopted, however, to focus the efforts of regulators on higher-risk use-cases and applications of AI, such as facial recognition and public-facing government service delivery.
"The current system of technology-neutral laws, industry specific regulation, and standards has worked well for decades for the development and deployment of products in Australia," the group said.
"Layering further technology-specific AI regulation on top of our existing technology-neutral laws could add further regulatory complexity and confusion, and if combined with more restrictive regulation in… areas such as copyright, would risk driving capability and investment offshore."
Google, a member of the Tech Council, has previously argued that Australia's copyright laws are stifling innovation by not allowing tech companies exceptions to mine websites for information when training AI tools.
The Tech Council – which also counts Microsoft, a frontrunner in the AI race, as a member – wants a more detailed consideration and consultation of how artificial intelligence interacts with Australia's copyright laws to understand if reforms are required.
But it already regards the copyright regime "amongst the most stringent in the world", and an area that "lacks clarity around the application to AI, particularly generative AI and machine learning systems".
"This may limit our potential to design, develop, and train AI/ML models locally, while also potentially posing barriers to inward AI investment and adoption," the Tech Council said in its submission.
"It may also pose barriers to the adoption of Australian culture, language and values being embedded in generative AI systems – risking Australia's voice being left out of a cornerstone new technology of the 21st century."
The peak industry body for Australia's tech sector has also backed the creation of a new body of experts with technical, legal, academic and industry backgrounds to advise government, instead of a single regulator.
It said that having a single regulator for AI is out of step with the way government regulates other domains, arguing that taking such an approach could even lead to "siloed expertise and capability loss across government and regulators".
The new body of experts – which could be temporary or ongoing – would "work with individual regulators to build AI capability and provide expert technical advice to help interpret how existing laws apply to AI".
The Tech Council has also recommended that the federal government look to the New South Wales government's AI assurance model and chief data scientist as a "possible model to expand nationally".
Do you know more? Contact James Riley via Email.