Western Australia has deepened relationships with its potential European hydrogen customers, undertaking a new trilateral study to fast track renewable hydrogen exports to the Netherlands and Germany.
The study, which will focus on the Oakajee Strategic Industrial Area (OSIA), was announced by Innovation Commissioner for Green Hydrogen at Germany's Federal Ministry of Education (BMBF) and Research Till Mansmann in a video address to the Australian Hydrogen Conference (West).
An investment of $500,000 is being made by the state government to undertake the OSIA study, with the Port of Rotterdam contributing €250,000 and BMBF committing €500,000.
The chief executive of government-owned Japan Organization for Metals and Energy Security addressed the conference in person and announced it has signed a memorandum of understanding with the Western Australian government to cooperate on developing new and renewable energies.
This includes hydrogen, methanation, carbon capture, utilisation and storage, ammonia, and other decarbonisation and low emission technologies.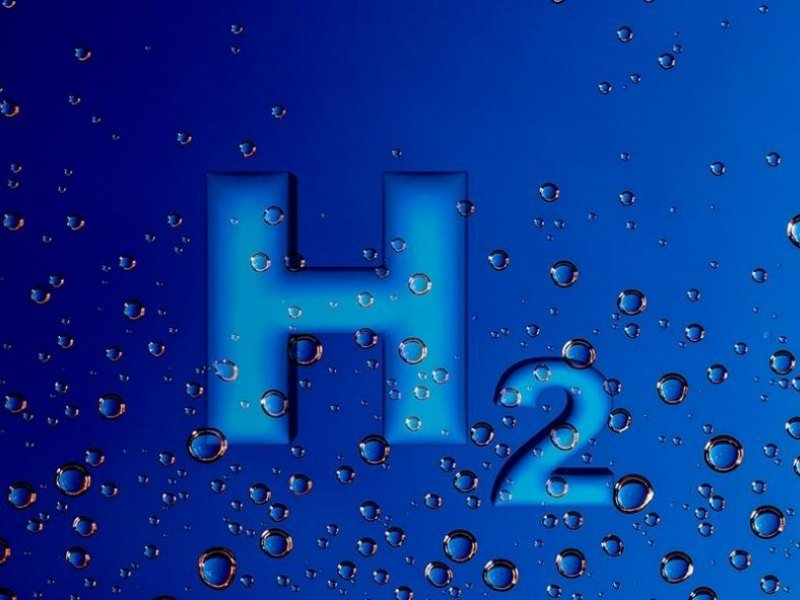 "The first mover risk in the supply chain must be turned into a first mover advantage, as green investments should be encouraged, not sanctioned," Mr Mansmann said.
"An accelerated and pragmatic implementation of the German-Australian supply chain for renewable hydrogen could also act as a blue print for other green supply chains around the world."
"Think big. Large-scale demonstrators are needed that showcase the feasibility, enable innovation, and provide green growth opportunities."
The announcement was made at the same time as the German government undertakes the first round of its H2Global initiative to procure imports of hydrogen and its derivatives from non-European Union producers to sell to European customers.
The first round of auctions includes €900 million to procure ammonia, e-methanol, and sustainable aviation fuel through 10-year contracts.
Mr Mansmann previously told InnovationAus.com that he is "fully convinced that by 2045 and beyond that Germany will be dependent on the supply of green hydrogen from Australia and from other countries, and I am convinced that the import of this type of energy will still be cheaper than the energy we produce in Germany by renewables".
During his address to the hydrogen conference, he noted that research by HySupply, a Australian-German hydrogen supply chain feasibility research consortium led by the University of New South Wales, found that "theoretically, Australia can cover the whole of Germany's primary energy demand, using less than 5 per cent of its [renewable energy] production potential," to produce green hydrogen.
In March, the Australian and German governments established the German-Australian Hydrogen Innovation and Technology Incubator (HyGATE) grants program to spur development of an Australian-German renewable hydrogen supply chain.
Grants will support pilot, trial, and demonstration projects, as well as collaboration between partners from both countries. Australian firms have access to a pool of $50 million while their German partners have access to €50 million.
Mr Mansmann said the successful recipients would be announced in early 2023.
Do you know more? Contact James Riley via Email.