The federal government has provided funding to a clean energy research centre just days after it was revealed that funding had been cut for a similar project already operating in collaboration with the German government.
Over the weekend it was revealed that the Coalition had reneged from its funding commitment for the Energy Transition Hub, a research centre set up in collaboration with Germany investigating what is needed to reach a zero emissions future.
The hub was meant to be a five-year $20 million project, with the Australian government to provide $4 million from the Foreign Affairs department. But the Coalition has now backed out of this commitment with two years still to run, clawing back $1.75 million from the hub which will now be "refocused".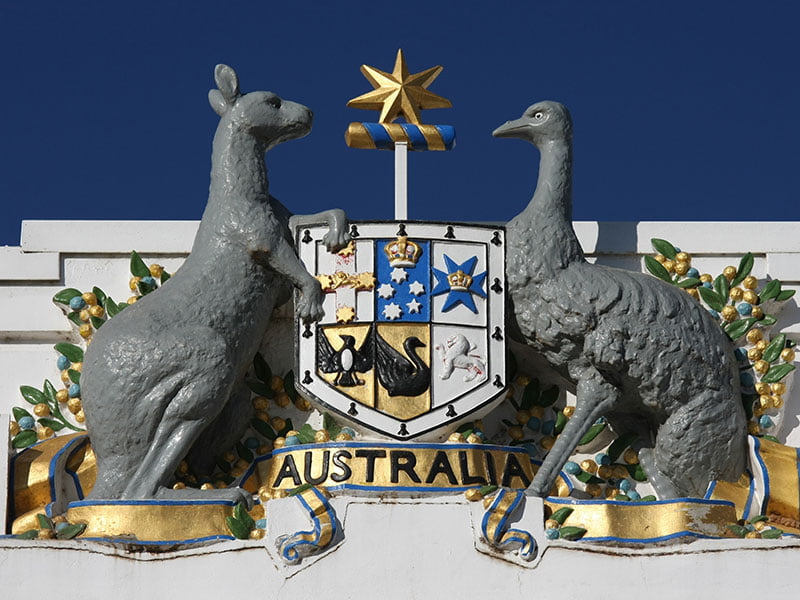 Just two days later, the federal government revealed it would commit $68.5 million to a new research centre with similar aims.
The Reliable Affordable Clean Energy for 2030 Cooperative Research Centre (RACE for 2030) will conduct research to "improve energy affordability and reliability and help Australia play its role in reducing global emissions".
The centre will receive $68.5 million from round 21 of the Cooperative Research Centre program, with a further $280 million committed in cash and in-kind contributions from more than 80 partners.
"This investment is a perfect example of how the Morrison government is taking climate action now, without dipping into the pockets of hard-working Australians. Supporting cutting-edge energy technology and research is a sure-fire path to lower emissions, cheaper power and reliable grid," Industry Minister Karen Andrews said in a statement.
According to the Coalition, some of the potential benefits of RACE for 2030 will be the reduction of energy costs by up to 20 per cent, the reduction of emissions by up to 20 million tonnes and an $8 billion economic benefit by 2034.
RACE for 2030 chief executive Jon Jutsen said the centre would also look at using technology to improve efficiency and energy usage in manufacturing and other industry sectors.
"RACE for 2030 is a critically important initiative to bring innovation to households and businesses to reduce energy costs, to reduce emissions and to improve the network reliability. We want to bring the latest in technology and applications to improve the way that we use energy across the economy," Mr Jutsen said.
The CRC has very similar goal as the Energy Transition Hub, which was first announced in 2017 during a visit to Australia by German chancellor Angela Merkel. The centre had aimed to generate research by Australian and German universities focused on developing a low-carbon energy future for both countries.
But the German government opted not to renew its initial 2.5 year funding commitment, and the Australian government soon backed out of its own five year commitment.
A spokesperson for DFAT said the funds would be refocused to "support our strategic priorities with Germany and other European partners more effectively, including potential collaboration with Germany on hydrogen".
The two clean energy research centres are understood to not be connected, with funding for the CRC coming from the industry department.
The RACE for 2030 reveal comes ahead of the imminent release of the Coalition's technology investment roadmap.
Energy minister Angus Taylor said the overall goal of the CRC is to use technology to lower energy costs.
"Technology, not taxes, will be the way we deliver practical action on emissions reduction. This is why it is so important that we work together with industry and researchers to deploy the right technology when and where it is needed for cheaper bills and lower emissions," Mr Taylor said.
The Coalition is planning to soon release a "technology investment target" in an effort to avoid having to sign up to an agreement to pursue net zero emissions by 2050. The roadmap will focus on hydrogen, solar, batteries, transmission, large-scale energy storage and carbon capture.
The plan was labelled as "insulting" and an attempt to pursue a "silver bullet" by the Opposition, which said the government has done little to support innovation or the tech sector.
Do you know more? Contact James Riley via Email.