Aerospace engineering company Hypersonix has scored an $8 million Commonwealth grant for its hypersonic target drone as part of a $45 million manufacturing grants cash splash on Queensland companies by the federal government.
The latest announcement brings the total amount of Modern Manufacturing Initiative (MMI) grants announced this week to $187 million, with just under $100 million still expected to be announced in the next week before the federal election.
The funding stems from round two of the Integration and Translation streams of the MMI, with Industry Minister Angus Taylor making three separate announcements this week, focusing on South Australia, Victoria and Queensland.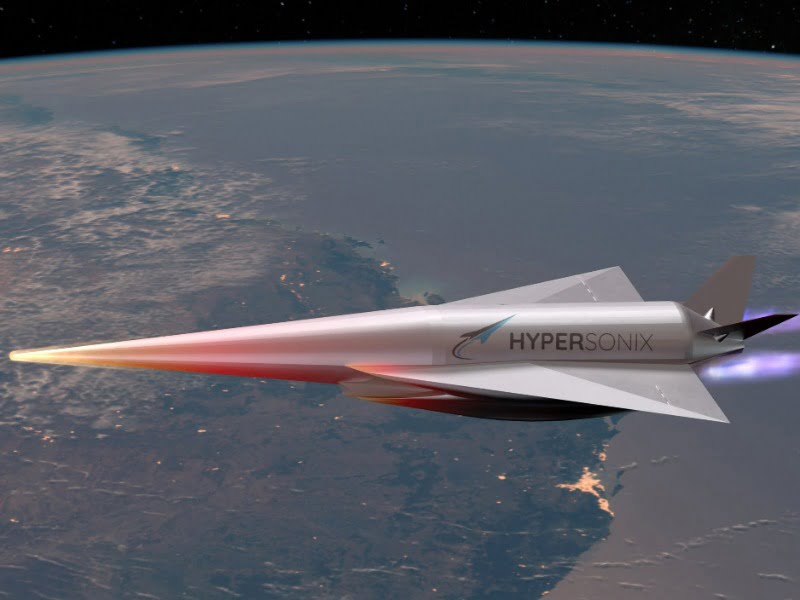 The $45 million announced on Thursday will be shared among seven Queensland manufacturing projects.
Hypersonix Launch Systems will use its $8 million grant to further demonstrate Australia's sovereign capability in the manufacture of hypersonic target drone technology demonstrator using additive engineering. The project will deliver a flight-ready hypersonic drone suitable for various missions that can be launched using a sounding rocket.
The grant will be going towards Hypersonix's DART AE Multi-mission Hypersonic Drone Technology Demonstrator using additive engineering, which it first announced late last year.
The company also landed a near-$3 million grant from the CRC-P scheme, along with funding under the Accelerating Commercialisation program.
Boeing Defence Australia will also receive $6.9 million to create an Additive Manufacturing Centre allowing for the design and production of products including satellite and lunar terrain vehicle components. Boeing also landed a $34 million grant under the MMI for an aerospace manufacturing network.
Other successful applicants include Craig International Ballistics, which landed $1.8 million for its automated, high-pressure composite panel manufacturing line and Vaxxas, which will receive $8.2 million for its vaccine coating technology.
Elexon Mining has landed $2.8 million for its Geo4Sight technology, which tells mines where movement is occurring inside the slope.
The Integration stream offers funding to companies looking to access domestic and global supply chains and produce and distribute products and services to new markets, while the Translation stream is for manufacturers looking to translate research and ideas into commercial outcomes.
"Our Modern Manufacturing Strategy will accelerate job creation and support a strong, modern and resilient economy which is better able to respond to a rapidly evolving geopolitical landscape," Mr Taylor said in a statement.
"That's why we're backing businesses to grow our manufacturing sector. From making hypersonic target drones, the commercial manufacture of vaccination patches and world-leading resources technology for our mining sectors, securing our sovereign capability is critical to our plan for a strong economy and a stronger future for Australia."
Earlier this week the Coalition unveiled $48 million in grants for South Australian manufacturers, closely followed by a further $94 million for 19 Victorian companies.
All of these announcements stem from the second round of the Integration and Translation streams of the MMI, which was fast-tracked late last year by the Coalition, bringing the announcements to during the election campaign.
The round has a total of $280 million on offer, with just under $100 million still to be announced in the days before the 21 May election.
Mr Taylor has also upped his attack on Labor's manufacturing policies, saying the Opposition would "put Australia's manufacturing security at risk".
"The election is a choice between a Coalition government which delivers a strong economy that enables investment in Australian manufacturing capability, or a Labor-Greens government that will weaken the manufacturing sector by making Australia a harder place to do business with higher taxes and higher energy costs," Mr Taylor said.
"It's a disastrous recipe that will make Australian industry less competitive and push Australian jobs offshore, just like the last time Labor was in office when 6800 manufacturing businesses closed their doors."
Do you know more? Contact James Riley via Email.