Representatives from 15 heavy industry organisations will meet on Tuesday morning at a roundtable hosted by Assistant Minister for Manufacturing and Trade Tim Ayres as part of the Jobs and Skills Summit consultation process.
Discussion at the heavy industry roundtable will focus on boosting productivity by ensuring Australia has the correct mix of skills, as well as how to boost wages in the sector. The 90-minute roundtable will be facilitated by Advanced Robotics for Manufacturing Hub (ARMHub) chair Professor Roy Green.
The organisations attending the roundtable were determined with input from the Industry department, from Industry minister Ed Husic's office, and from other stakeholders that Senator Ayres has engaged with through his time in parliament. Organisations were selected across a broad set of industries and to include large employers.
Two unions will attene alongside organisations from the defence, mining, aviation, and real estate sectors, among others. Several multinational corporations with large Australian operations will also attend.
In the afternoon Senator Ayres will join Trade Minister Don Farrell in convening a separate trade roundtable.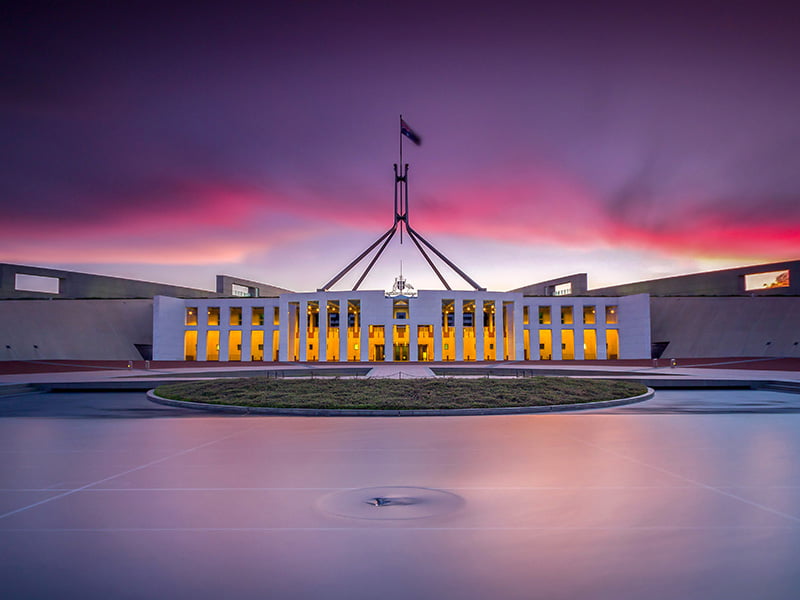 Representatives from the following organisations will be in attendance:
Alstom
Australian Manufacturing Workers' Union
Australian Owned Contractors
Australian Steel Institute
Australian Workers' Union
BAE Systems
Boeing Australia
Brickworks
CEA Technologies
CSR
Incitec Pivot
Lendlease
Raytheon
Rio Tinto
Thales
Senator Ayres said that the roundtable was crucial to develop plans to deliver good jobs and the skills required by Australian industry.
"The government has clear plans, through the National Reconstruction Fund, to rebuild Australia's sovereign capabilities by investing in areas of national interest such as rail, construction and defence," Senator Ayres said.
"Workers and skills are at the heart of this, and today's discussions bring together some of our country's largest employers in these critical sectors.
"For existing heavy industry, big users of gas and electricity, the issues of energy price and supply are front of mind today, but the focus of the Jobs and Skills Summit is on making sure Australians have the right skills for the jobs of the future, and that industry is creating good, secure and well-paid jobs and lifting national productivity.
"Our industrial future depends on national cooperation, on energy efficiency and sustainability, on reducing energy costs and emissions, but critically on lifting productivity- getting the skills mix right and lifting wages.
Last week Minister Husic hosted five roundtables as a part of the Jobs and Skills Summit consultation process. These were on digital and tech skills, science and commercialisation, advanced manufacturing, industrial unions, and artificial intelligence. The summit itself will be held on September 1-2.
Do you know more? Contact James Riley via Email.