The federal government has launched an independent review of the National Disability Insurance Scheme that seeks to improve outcomes for people with disability while putting in place a sustainable financial model for the scheme.
NDIS minister Bill Shorten says the two-part review would report back to disability reform ministers by the end of October 2023, but said where consensus emerged around specific reforms, changes to the scheme could be enacted "well before" the final report is delivered.
The Independent Review Panel is the second major investigation of the scheme announced since the election of the Albanese Government in May.
The Parliament formed a Joint Standing Committee on the National Disability Insurance Scheme in July, which is accepting submissions on two separate inquiries – the first a general issues inquiry into the NDIS, and the second a capability and culture examination of the National Disability Insurance Agency.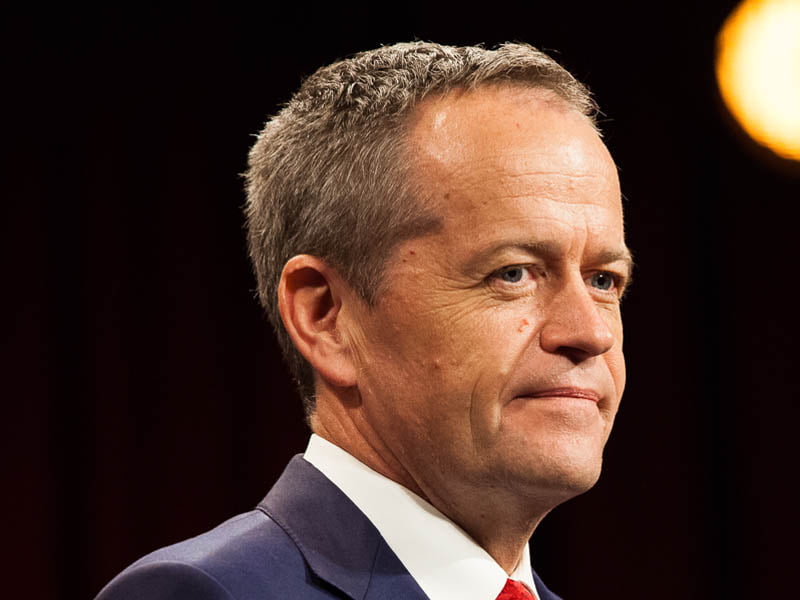 Bill Shorten's Independent Review Panel is made up of co-chairs Professor Bruce Bonyhady and Lisa Paul, and panel members Kevin Cocks, Ms Judy Brewer, Dr Stephen King, Dougie Herd and Kirsten Deane.
Mr Shorten said the NDIS Review would work with participants in the scheme and their families and carers, as well as service providers and worker.
The first part of the review is led by Professor Bonyhady – an economist and one of the original architects of the NDIS – and will examine the design, operation and sustainability of the scheme.
The second part of the review is led by former Education department secretary Lisa Paul which will analyse ways to build a more responsive, supportive, and sustainable market and workforce.
Mr Shorten said the review would help to restore community trust and confidence in the scheme.
"It will apply best-practice policy design that supports people with disability through genuine engagement and co-design with people with a lived experience. We will bring people into the tent," he said.
"The NDIS Review will examine the market and workforce opportunities to break-down barriers that prevent people with disability from achieving their life goals and participating in social and economic life."
The government says the NDIS is now expected to cost more than $50 million a year by 2025-26, with Mr Shorten saying on Tuesday that the scheme was now forecast to coast an additional $8.8 billion over the four years of the forward estimates from 2022-23.
"We want a scheme that is sustainable and efficient while delivering for people with disability," he said
"This review can provide refresh for the NDIA and a new hope for the hundreds of thousands of Australians who rely on it."
Mr Shorten said the review would be guided by Australia's commitments under the United Nations Convention on the Rights, the Australia's Disability Strategy 2021-31 and the National Agreement on Closing the Gap.
Do you know more? Contact James Riley via Email.